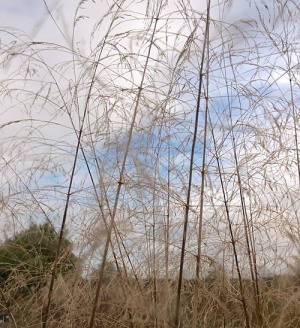 Deschampsia cespitosa 'Schottland'£4.50
Evergreen clumps of long narrow leaves produce arching stems with bronzey-buff open panicles on early summer. Seed heads are held until winter. 90cm. Good soil in shade for best effect.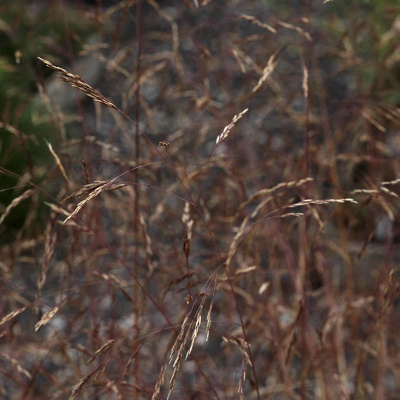 Deschampsia cespitosa 'Yunnan'£4.50
A new form making good clumps of long leaves and tall stems with arching panicles of bronzey green in early summer. Should have good autumn/winter seedheads. Average soil in part shade. 1m?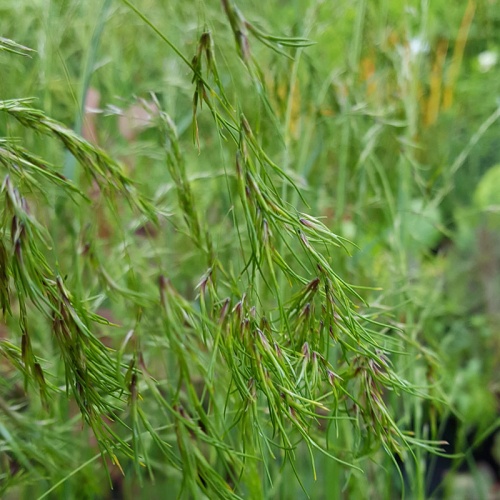 Deschampsia cespitosa var. vivipara£4.50
A very green plant, young plants in place of flowers on slender arching stems to 90cm. Semi evergreen grass for sun or shade in average to good soil.