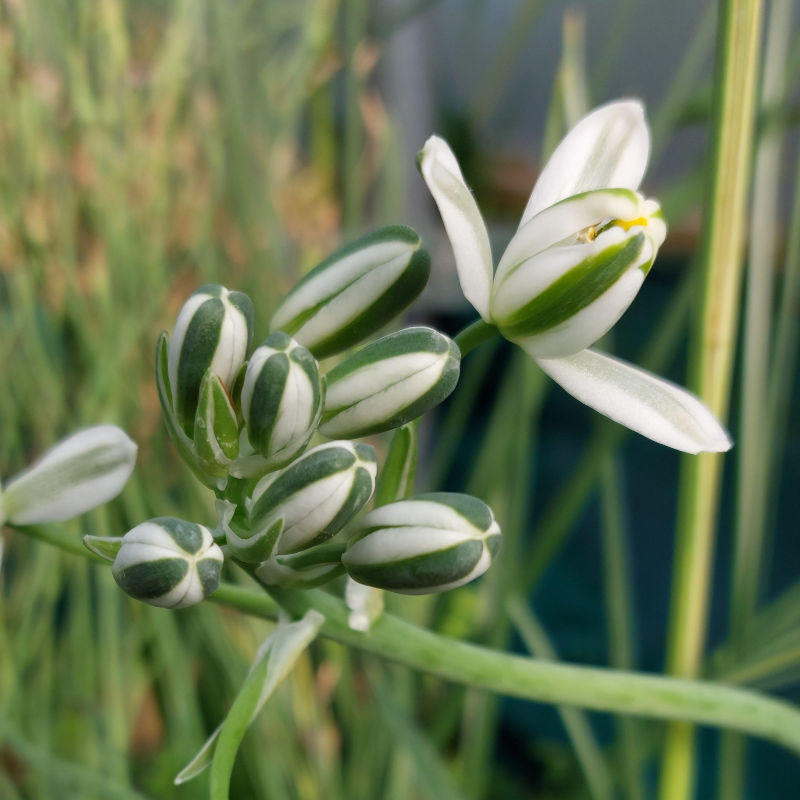 Albuca sp. G&L13£6.00
Collected Sentinel Peak in the Drakensburg Mtns. Deciduous foliage and strong stems of green stiped white flowers in summer to 50cm. Hardy to -10C when kept dry here.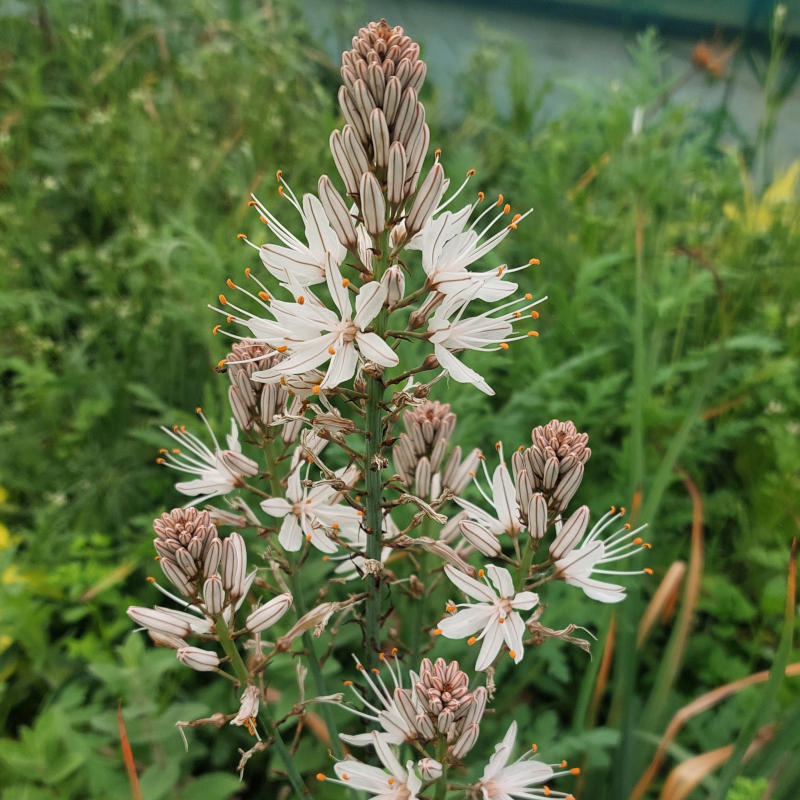 Asphodelus aestivus£5.00
Striking branched spires of pinkish white flowers with brown striped backs to 1.2m or more in early summer. Drained good soil in full sun.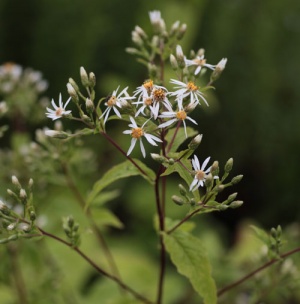 Eurybia macrophylla 'Albus'£6.50
Heads of relatively large white flowers over clumps of large pale green leaves. Summer to autumn flowering, to 60cm. Ordinary soil in sun or light shade.