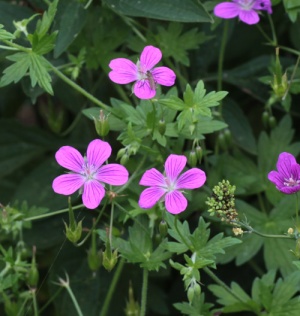 Geranium palustre£4.50
Low growing clumps with purple flowers in summer. An easily grown perennial with a long season of flower. Ordinary to moist soil in sun or light shade. 30cm.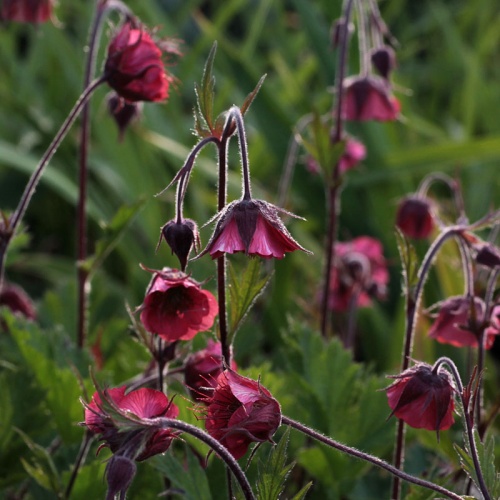 Geum rivale 'Leonard's Variety'£4.50
Soft orangey pinkish red nodding flowers on this superior selection of the British native water avens. Best in a reasonable soil in part or light shade but does not need to be wet. 25cm. Iris sibirica 'Dreaming Yellow'£4.50
Lovely creamy white flowers with more yellow falls, particularly towards the base. A good doer for soil that doesn't dry out in sun. 60cm.