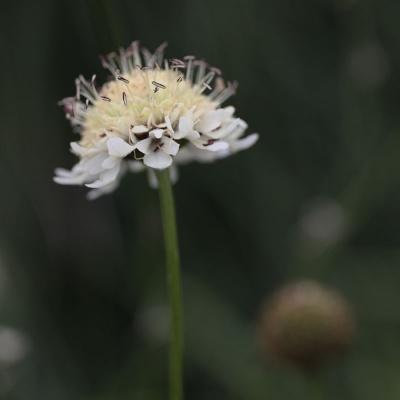 Cephalaria alpina£4.50
A big creamy yellow scabious that's more compact! Strong wiry upright, branching stems from rosettes of hairy leaves bear lovely pale yellow flowers to 1.8m. Insect heaven. Average soil in sun.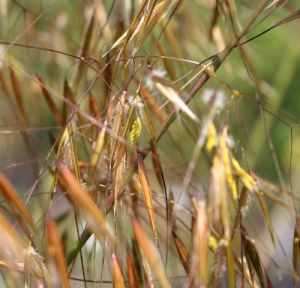 Stipa gigantea£7.50
AGM Golden Oats. The largest early flowering grass we grow. Rich bronze oat-like flowers up to 25cm long and 2m tall. A superb specimen plant and very drought tolerant. Stipa gigantea 'Alberich'£8.50
A new form from Germany. Seems finer and perhaps dwarfer than the species. Drained soil in full sun.