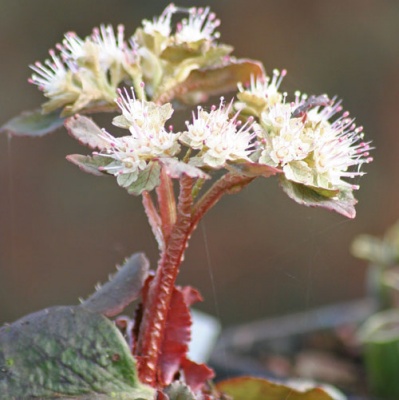 Chrysosplenium macrophyllum£4.50
Rosettes of broad, reddish-brown flushed green foliage and heads of green flushed white flowers, with pinkish stamens, surrounded by bracts in late winter.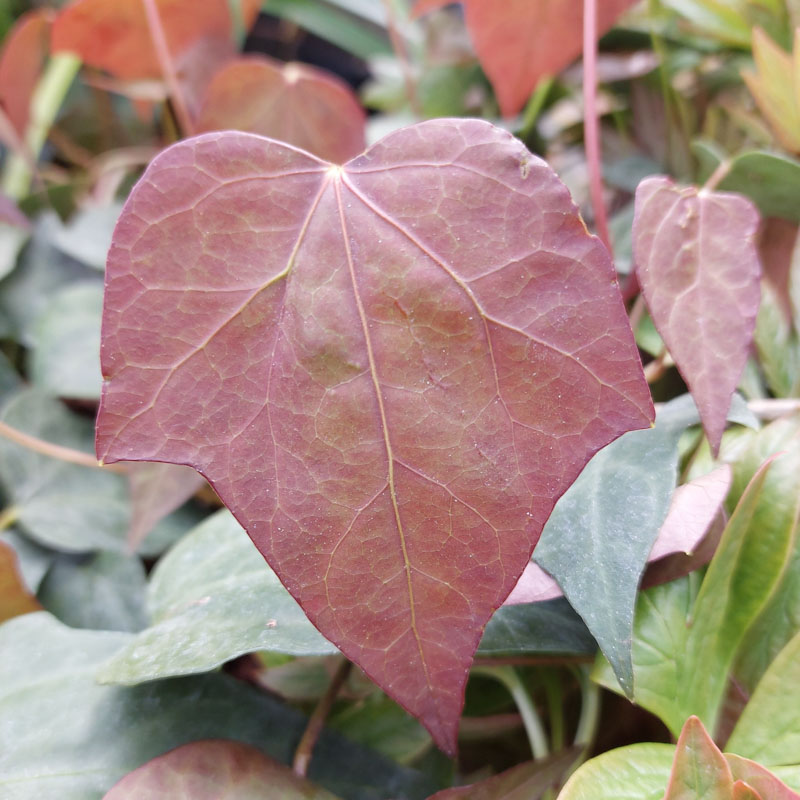 Hedera nepalensis 'Roy Lancaster'£5.00
Stunning ruby red new growth that turns to green with grey veins as it matures. The leaves often multi-lobed on young growth, adult leaves are triangular. Ordinary soil under trees/shrubs.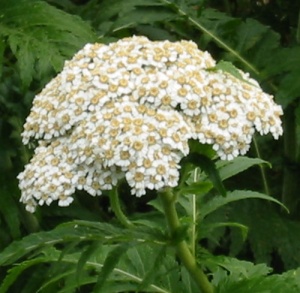 Clumps of cut green foliage and strong stems bearing large heads of creamy flowers in summer. Full sun, even quite dry. 1.5m. Deciduous.