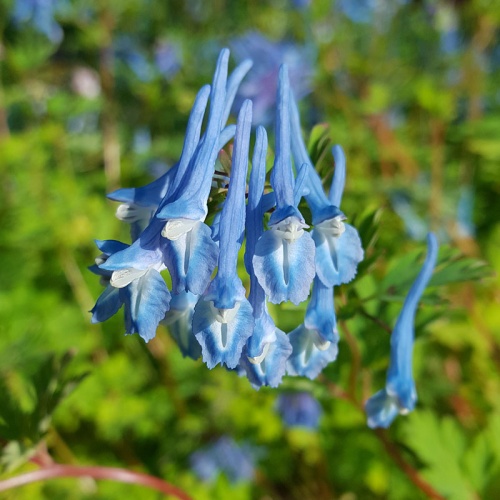 Corydalis 'Wildside Blue'£4.50
A lovely hybrid from Keith Wiley with bright blue flowers over ferny, light green, foliage in spring and early summer. Decent soil in shade. 30cm.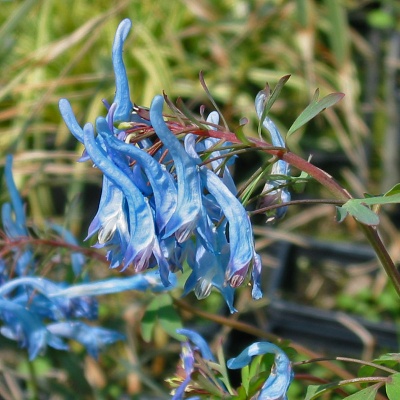 Corydalis flexuosa 'Hale Cat'£4.50
A compact form with light green foliage and heads of electric blue flowers to 30cm in early spring, and later if it doesn't dry out. Shade, reasonable soil.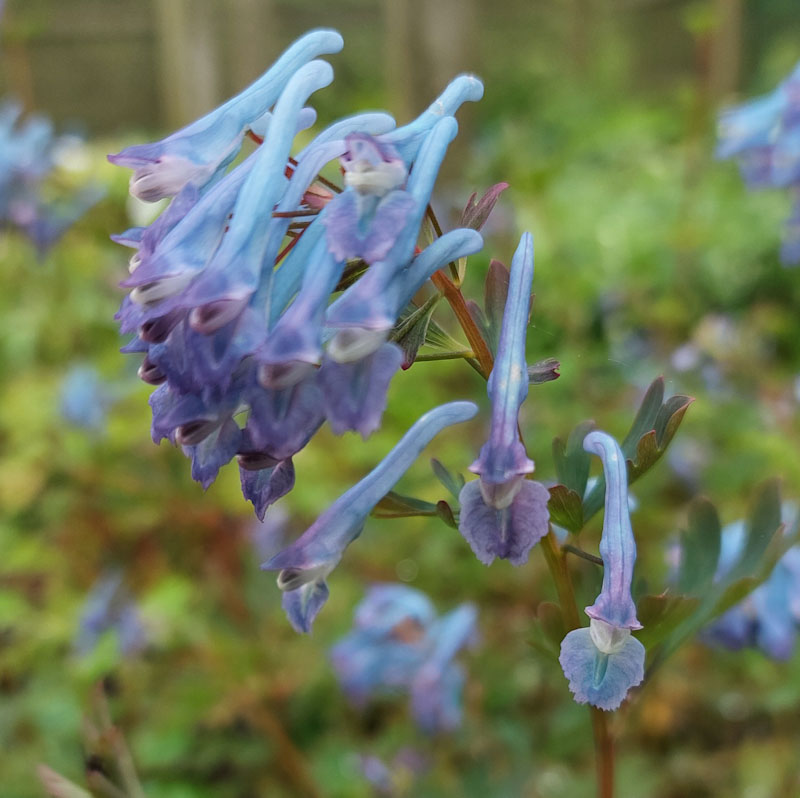 Corydalis flexuosa Norman's Seedling£4.50
Bright blue flowers with a smoky flush for weeks in spring. Not quite so vigorous as 'Pere David' but a more subtle colour. 30cm.