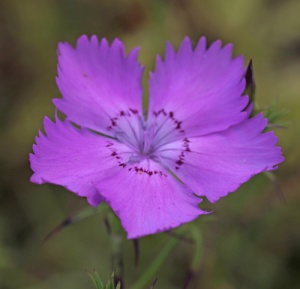 Dianthus amurensis£4.50
A delightful herbaceous Pink from the Amur river valley area. Upright stems topped with generous heads of violet flowers in summer. Drained soil in sun. Easy and very hardy. 30cm.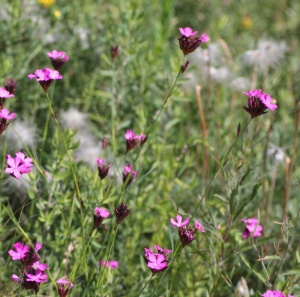 Clumps of blue-grey foliage send up tall, arching, wiry stems topped with clusters of magenta flowers in early summer. Excellent for mixing with ornamental grasses. Ordinary soil in sun. 80cm.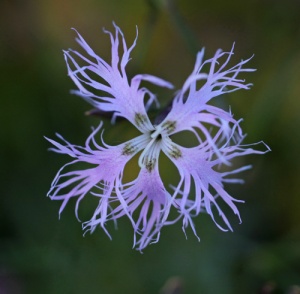 Dianthus superbus£4.50
A beautiful and easy herbaceous perennial species with heads of fimbriate pinkish flowers to c. 45cm. Relatively short lived so allow to self-sow. Ordinary soil in sun.