 Crocosmia paniculata 'Cally Sword'£8.50
Big, sword-like pleated leaves on this wild collected form with tall, strong stems supporting branched heads of long-tubed orange flowers in late suimmer to 1.5m. Good, drained soil in full sun. Clouds of tiny white flowers in summer make a lovely soft effect in the garden or can be cut for a vase. Drained but good soil in sun or part shade. 1m.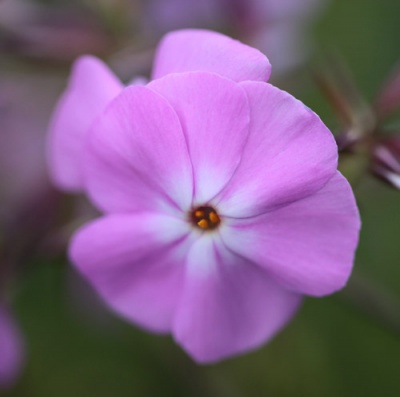 Phlox glaberrima 'Bill Baker'£6.50
A low growing species from North America, this cheerful pink form collected by Bill Baker. Average soil in sun or light shade. 40cm.