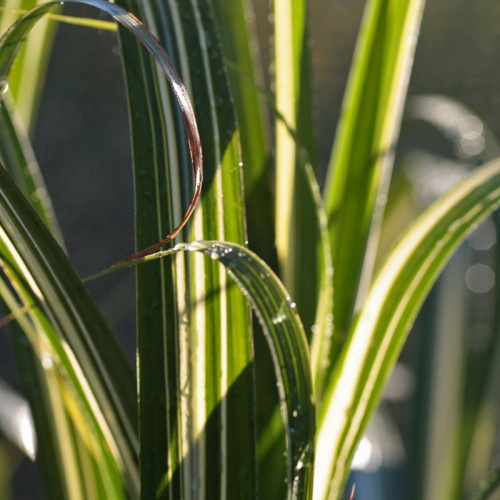 Miscanthus sinensis var. condensatus 'Cabaret'£8.50
A cracking foliage form with broad, dark green leaves strongly striped with creamy white. Will produce fluffy pink flowers in a warm season. Dense clumps of upright stems to 2.4m+! Rudbeckia fulgida var. fulgida£5.50
Narrow leaves and branched upright stems topped with masses of warm yellow daisies with chocolate brown centres for weeks in late summer/autumn. 75cm.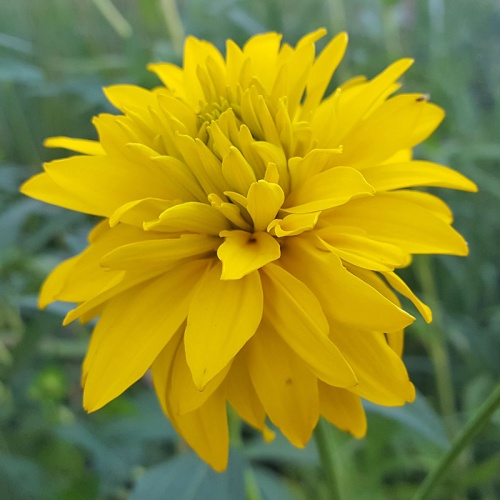 Rudbeckia laciniata 'Hortensia'£4.50
A splendid double flowered form of the reliable cottage garden favourite. Deeply cut dark green foliage and yellow flowers on upright stems to 1.8m. Good soil in sun.