 Convallaria majalis 'Vic Pawlowski's Gold'£5.00
A selected form with more yellow stripes than 'Albostriata'. Still variable though! Scented white flowers in spring. 15cm. Good soil in shade.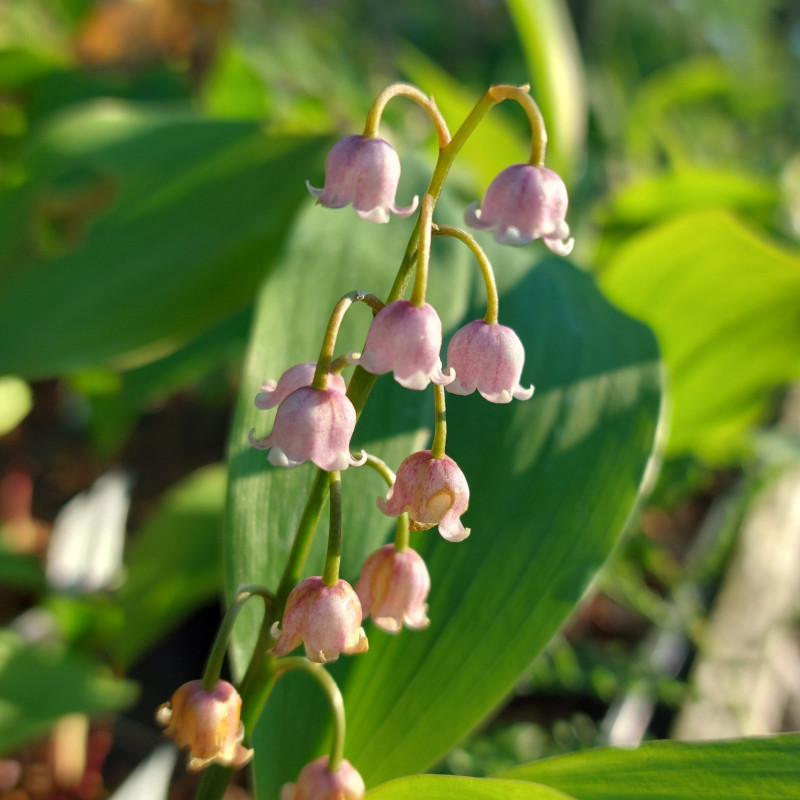 Convallaria majalis ex Tatra Mtns£4.50
Wild collected form with light fawn-pink flowers and somewhat narrower leaves than commonly cultivated types. 20cm. Good soil in shade.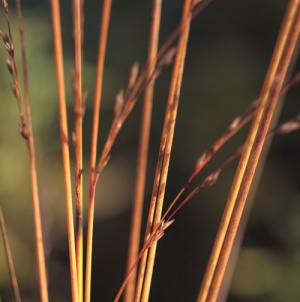 Molinia caerulea ssp. arundinacea 'Les Ponts de Ce'£5.00
A beautiful new French introduction with red flushed autumn foliage and dark flower stems that turn ruby in autumn. Very arching flowers to 1.8m. Good soil in sun.