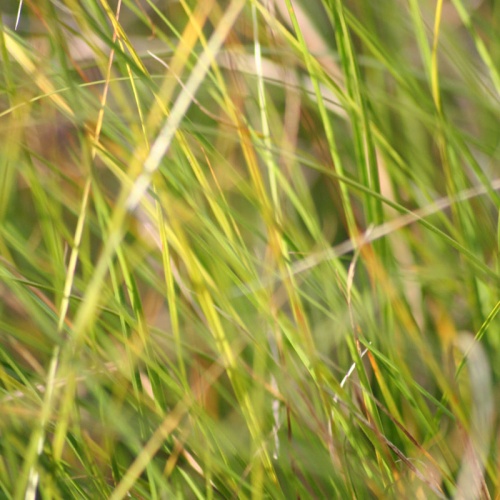 Carex flagellifera green form£7.50
A lovely rich green form of this robust New Zealand sedge. Dense clumps of arching foliage make attractive additions to the front of borders or gravel gardens. 40cm tall x up to 1m across. Good soil in sun. Rubus formosensis B&SWJ1798£15.00
Lovely, almost felted, palmate leaves on arching stems and clusters of white summer flowers. Not rampant but not small either! Hardy but best out of cold wind. Evergreen.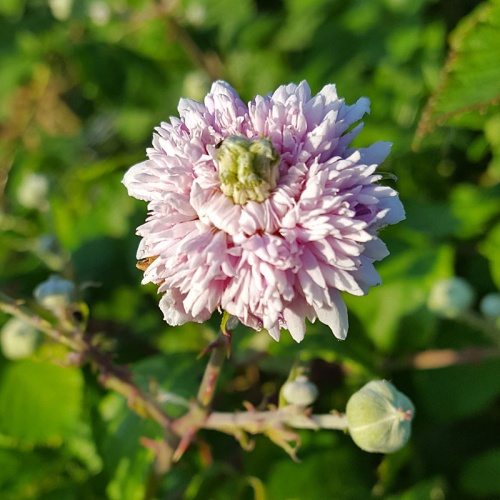 Rubus ulmifolius 'Bellidiflorus'£8.50
Amazing fully double soft pink bramble with pointed and almost frilly petals. Bronze tinted foliage. Thorny! Prune to size.