Monday, 2 December 2013 | Admin
For the first time we have decided to offer a 10% discount on all orders over £25 plus P&P placed online during December.
Friday, 29 November 2013 | Admin
November may feel like winter but with careful choice and a bit of good luck you can still have a good display of flowering perennials this month.
Saturday, 16 November 2013 | Admin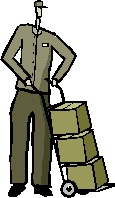 Yes, the end of the year is heading our way again so here are our last ordering dates for those last plant mail orders of the year.
Sunday, 28 July 2013 | Admin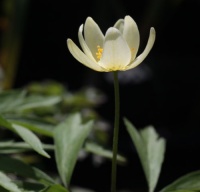 After a long wait here is the second part of my blog post on the Wood Anemone we grow...
Monday, 17 June 2013 | Admin
Our exhibit at the Suffolk Show at the end of May 2013 was awarded a Silver-Gilt medal.