Friday, 12 February 2016 | Admin
Geranium phaeum 'Lady in Mourning'
This is a new cultivar name to replace Geranium phaeum 'Mourning Widow'.
Friday, 12 February 2016 | Admin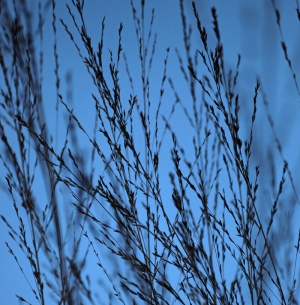 Home of the National Plant Collection ® of Molinia
We are pleased to announce that Tim was granted Full National Plant Collection® Holder status in November 2003.
Friday, 12 February 2016 | Admin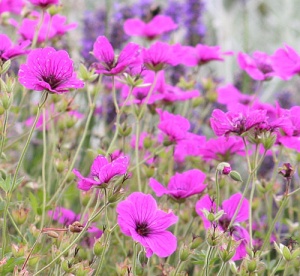 Geranium psilostemon
This is the largest hardy species and well-known to many gardeners for its large magenta flowers with their black centres, putting on a good show mainly in June and July.
Monday, 18 May 2015 | Admin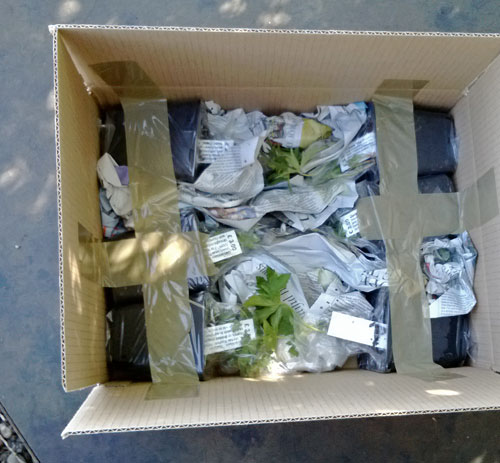 Here are a few of the comments that customers have made after receiving their orders.
Monday, 30 March 2015 | Admin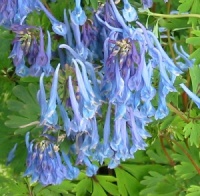 This is the time of year that the new foliage of the various blue flowered woodland Corydalis starts to look like it will become more than just a tuft of leaves, and actually produce some flowers.