Monday, 17 June 2013 | Admin
Our exhibit at the Suffolk Show at the end of May 2013 was awarded a Silver-Gilt medal.
Wednesday, 27 February 2013 | Admin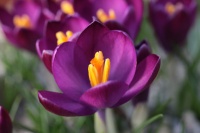 For the first time in what feels like weeks we saw the sun today as we were working on the Geraniums on the nursery!
Tuesday, 15 January 2013 | Admin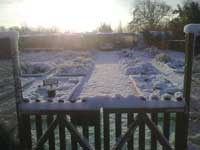 The first proper snowfall of this winter reminds me of some jobs you need to do when you can...
Tuesday, 1 January 2013 | Admin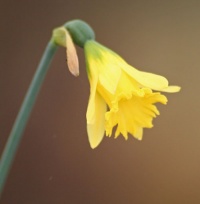 Here we are then - 2013 starts with a lovely sunny day, if a little chilly in the breeze!
But, there are flowers out already (or should that be "still"?) to welcome the gardener into the new growing season.
Monday, 26 November 2012 | Admin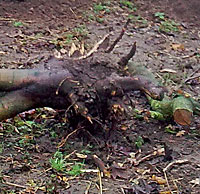 Thanks to the regular deluges recently it's been getting a little hard to find outdoor jobs that can be done but it's actually made some jobs easier. Soft ground certainly helped us to get a couple of "weeds" out on Saturday!