Sunday, 28 July 2013 | Admin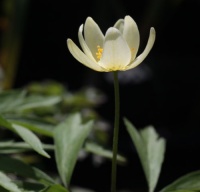 After a long wait here is the second part of my blog post on the Wood Anemone we grow...
Saturday, 27 April 2013 | Admin
After what seems to have been the longest winter possible the recent warm spell has set many spring plants off with a sudden burst of growth and the emergence of flowers. Nothing means spring in the woodland or shade garden quite like the begining of the flowering period of these lovely shade tolerant Anemones.
Sunday, 2 December 2012 | Admin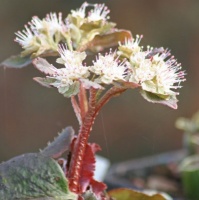 Wow, what a mouthful but this Chinese woodlander makes a real late winter impact in a shady spot in the garden.