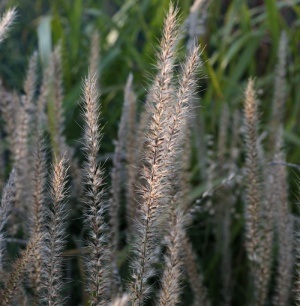 Recent P. orientale hybrid from John Greenlee. Upright clumps of foliage topped with masses of tail-like feathery spikes to 1m. Drained soil in full sun.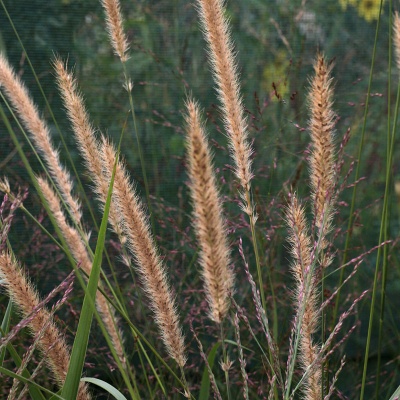 Pennisetum macrourum£4.50
AGM Amazing long tapers of buff flowers to 2.4m from midsummer till the first frosts. Well drained soil in full sun or grow in a large pot and take in for the winter in cold areas.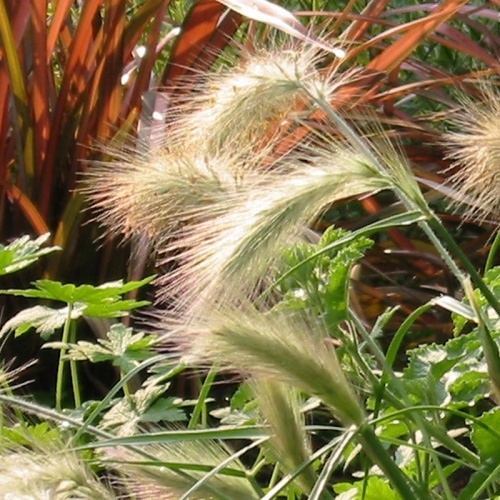 Pennisetum villosum£6.50
Low clumps of greyish foliage and masses of over-the-top creamy caterpillar-like flowers from midsummer till the frosts. Well drained soil in sun. 45cm.