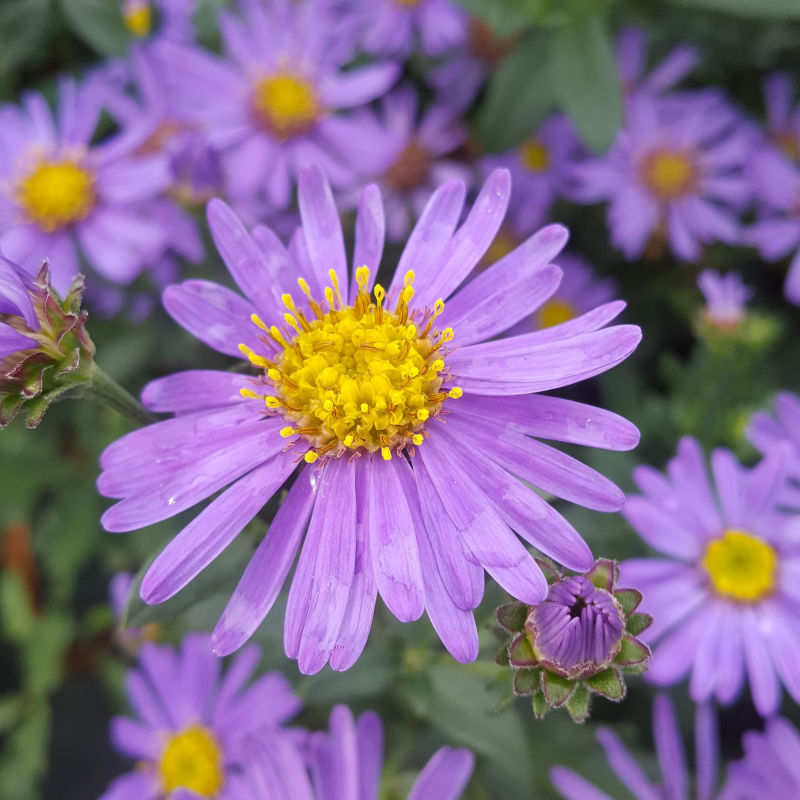 Aster amellus 'Forncett Flourish'£4.50
AGM An excellent and very floriferous form which produces masses of rich blue flowers with a hint of purple in late summer and autumn. Drained soil in sun, 45cm.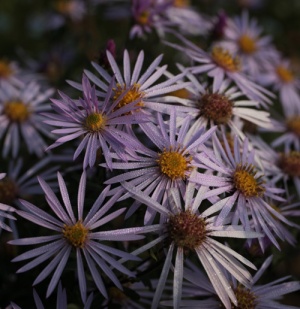 Aster pyrenaeus 'Lutetia'£6.50
Excellent clump forming plant with masses of lavender flowers on short but willowy stems to 45cm in summer and autumn. Ordinary soil in sun. Silphium asteriscus var. trifoliatum£5.50
syn. Silphium trifoliatum. An elegant prairie plant from north America with pretty yellow daisies on the top of stems with narrow leaves in whorls of 3. Not sure of height yet but probably at least 1.8m! Good soil in sun.