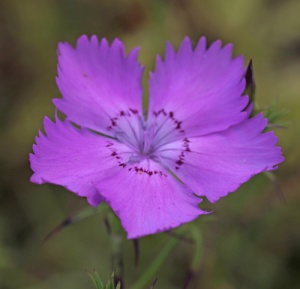 Dianthus amurensis£4.50
A delightful herbaceous Pink from the Amur river valley area. Upright stems topped with generous heads of violet flowers in summer. Drained soil in sun. Easy and very hardy. 30cm.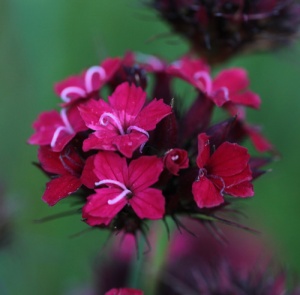 Dianthus cruentus£4.50
Small clumps of grassy grey-green foliage and slender stems topped with clusters of bright reddish-purple flowers to about 45cm. Drained soil in full sun.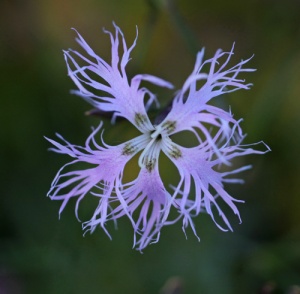 Dianthus superbus£4.50
A beautiful and easy herbaceous perennial species with heads of fimbriate pinkish flowers to c. 45cm. Relatively short lived so allow to self-sow. Ordinary soil in sun.