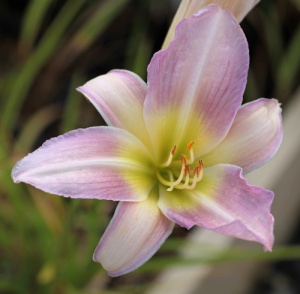 Hemerocallis 'Catherine Woodbery'£6.50
A favourite variety with elegant flowers of a pinkish lilac. Happy on most soils in sun. 90cm.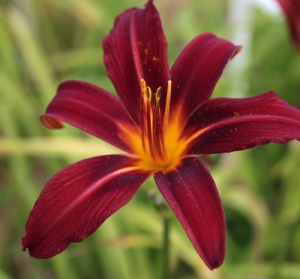 Hemerocallis 'Crimson Pirate'£5.50
A spider type with long narrow petals of a rich crimson red. 75cm. Good soil in sun.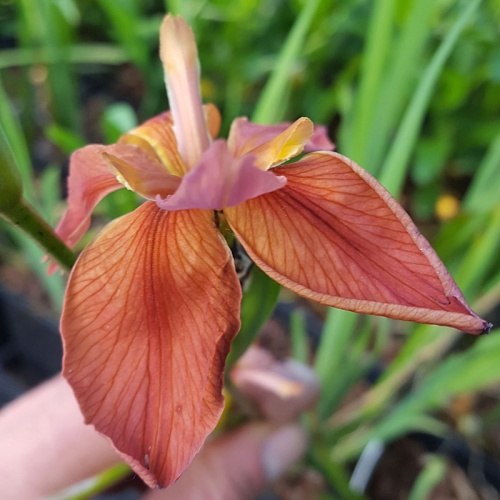 Iris fulva£7.00
Stunning terracotta flowers on this American Louisiana iris. Best in a warm site with good rich soil. Not the easiest to flower well in the UK but well worth trying! 60cm.