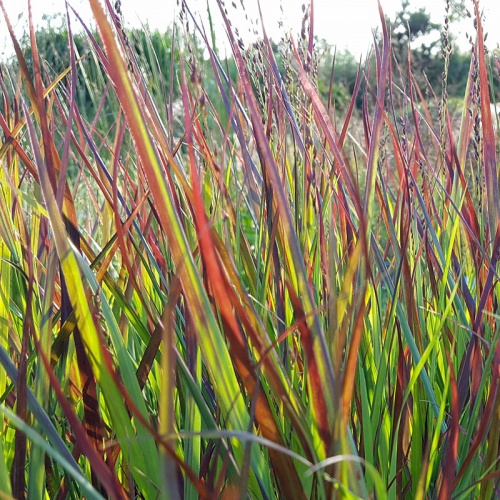 Panicum virgatum 'Cheyenne Sky'£5.00
A recent introduction with striking greyish foliage that turns purplish red in late summer with clouds of fine red flowers above. Clump forming for good soil in full sun. 1.2m.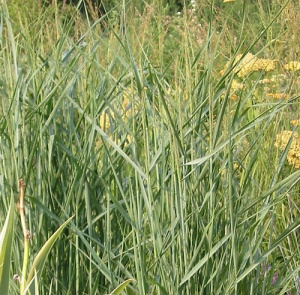 Panicum virgatum 'Prairie Sky'£6.50
Bright blue-grey foliage and reddish flowers to 1.2m. Choice.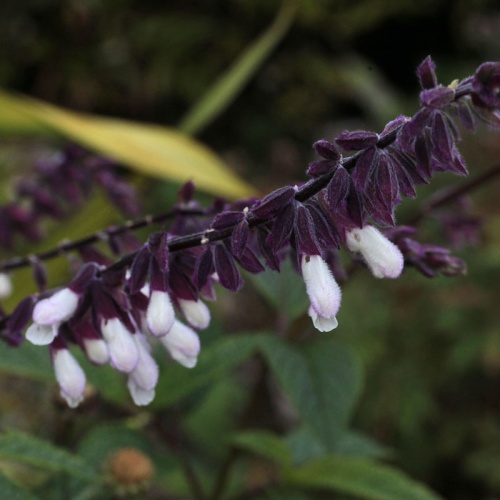 Salvia 'Waverly'£8.50
TENDER An eyecatching hybrid with masses of racemes of purple calyces and white flowers flushed with pale lavender. May be worth trying outside in a warm sunny, sheltered garden but overwinter frost free to be safe. 50cm.