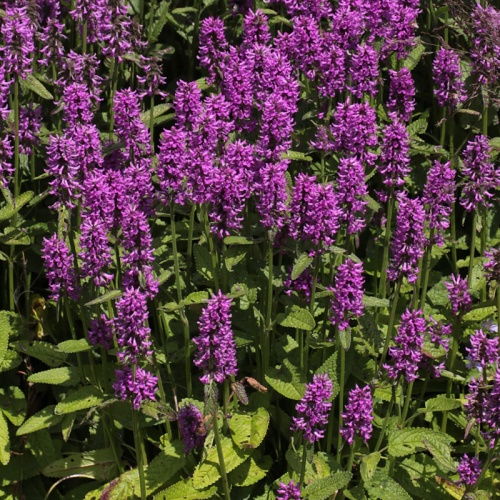 Betonica officinalis 'Hummelo'£4.50
AGM Neat clumps of glossy green foliage and short spikes of bright reddish-purple flowers in summer. Compact plants for the front of the border. Average soil in sun. 25cm.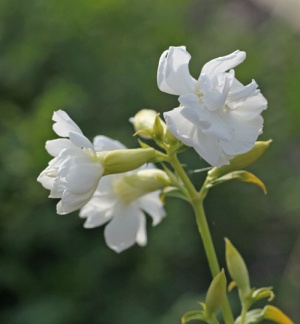 Saponaria officinalis 'Betty Arnold'£6.50
Fully double white flowers, whiter than 'Alba Plena' and they die nicely! Can be a bit of a thug but looks lovely in late summer and autumn, ideal for a cottage garden style. 60cm.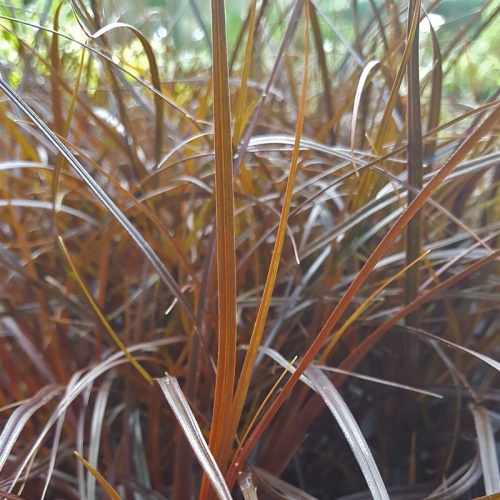 Uncinia rubra£4.50
Unmistakeable clumps of burnished mahogany red evergreen foliage on this stunning New Zealand sedge. Best in damp soil in some shade but tolerates less of both! Neat gorwer to 25cm.