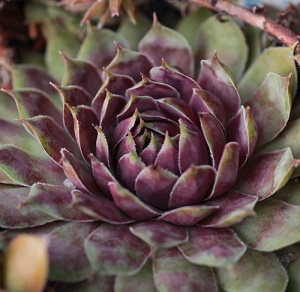 Sempervivum 'Purple Queen'£3.00
Rich purple rosettes - stunning. Very well drained soil in full sun. 15cm.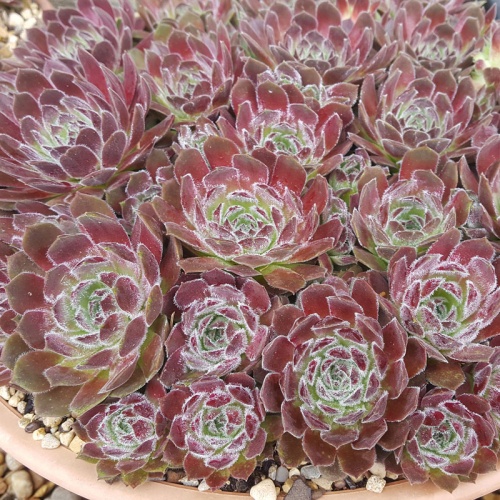 Sempervivum 'Rosie'£3.00
A hairy variety with the rosettes flushed reddish in winter. Well drained soil in full sun.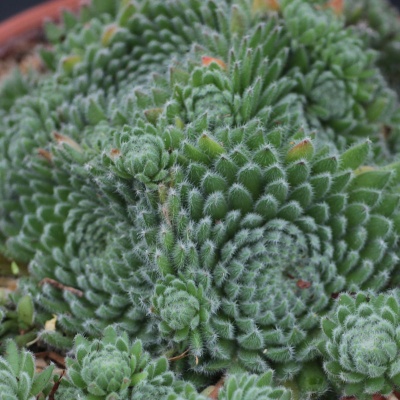 Sempervivum cilliosum var. borisii£3.00
Very hairy, but not cobwebbed, rosettes of greyish green leaves. Pale yellow flowers to 15cm. Well drained, full sun.