 Symphyotrichum cordifolium 'Elegans'£6.00
Ethereal silvery bluish flowers on upright wafty stems in autumn. Dark stems make the flowers stand out. Good soil in sun. 1.4m.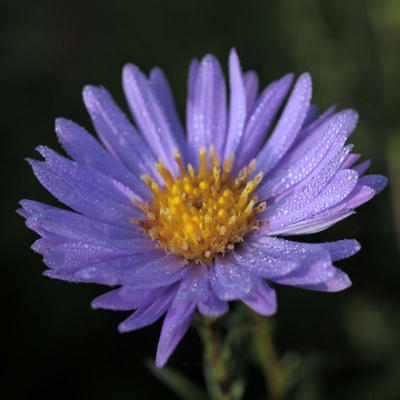 Symphyotrichum laeve 'Nightshade'£4.50
Amazing glowing lavender blue flowers on dark stems clothed with deep green leaves in autumn. Strong upright habit to 1.4m. Good soil in sun.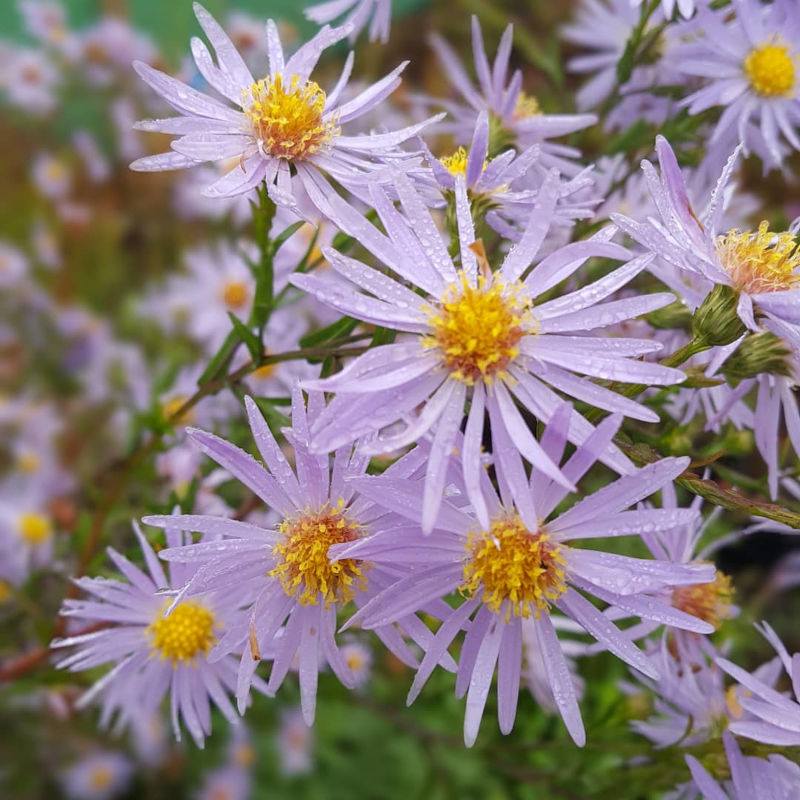 Symphyotrichum laeve 'Novemberblau'£6.50
Just about the last "aster" to flower here well into November. Masses of relatively large lavender blue flowers on branched stems up to 1.5m. Average soil in sun.