 Veronica longifolia 'Charming Pink'£6.50
Really good clear, rich, pink spires of flowers on this clasic border perennial. Lower and leafier than Veronicastrum ideal near the front of a border. Good soil, sun. 1m.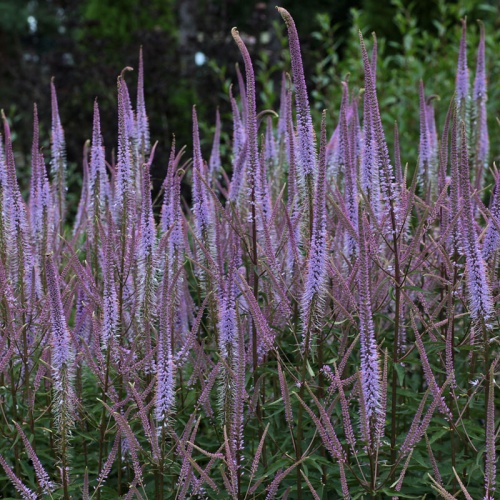 Veronicastrum 'Adoration'£6.50
An excellent modern variety with pinkish purple buds opening to clear lavender pink flowers. Strong upright habit to 1.8m.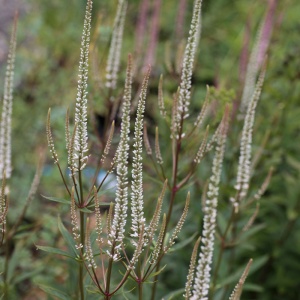 Veronicastrum virginicum 'Diane'£6.50
A more recent introduction with clean white flowers and soft green foliage - looks whiter than album. Good upright stems with summer flowers for good soil in sun. 1.5m.