 Very compact clumps of greyish leaves produce rich purple flowers with spotted orange throats and pale yellow beards to 15cm in spring. Well drained soil in full sun, or alpine house.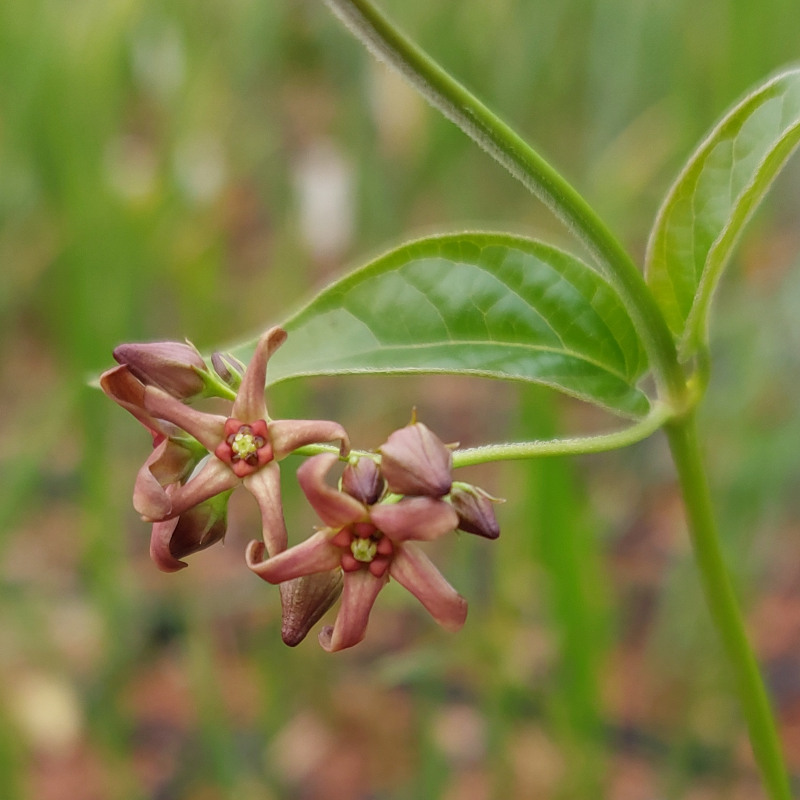 Clusters of curious brown starry flowers on the top of wiry stems to 75cm. Interesting willowy foliage attracts attention too. Ordinary soil in sun.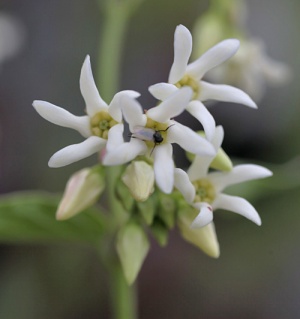 Vincetoxicum hirundinaria£4.50
Vinca-like stems with smallish, ovate leaves topped with spikes of scented creamy flowers to 50cm in summer.