 An historic variety (pre-1863) with very long narrow lobes to the typical green leaves. An attractive climber or trailer. Purplish in winter. Hedera iberica£4.50
Rarely cultivated species from Spain and Portugal with deep green leaves with pale green veins. Narrow triangular divisions to the leaves. Fairly hardy.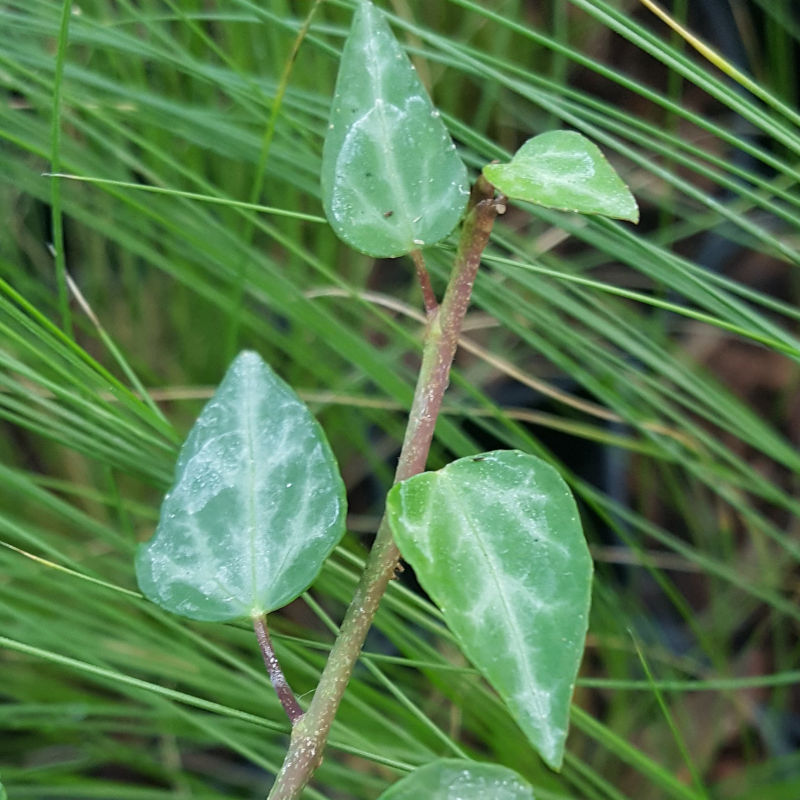 Hedera pastuchovii ssp. cypria£6.00
syn. Hedera cypria. Triangular leaves with well defined silvery veins on this attractive ivy from the Troodos Mountains of Cyprus. Drained soil in shade, best if not too dry.