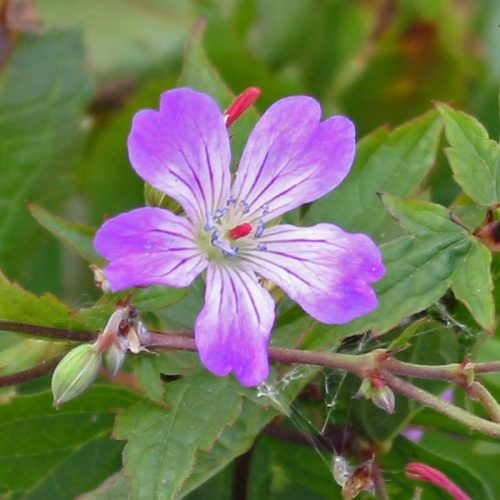 Geranium nodosum 'Swish Purple'£4.50
Purple flowers all season above clumps of shiny leaves. Average soil, tolerates dry soil in shade, but prefers better soil in sun. Useful for dark shady places. 30cm. Deciduous. Geranium nodosum 'Wreighburn House White'£5.00
A new white flowered form that is supposed to be taller than 'Silverwood'. Clumps of deep green foliage for shade, even quite dry. 40cm?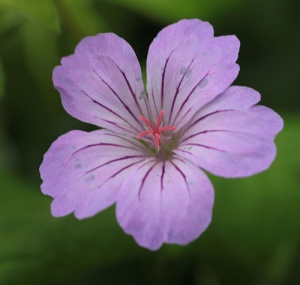 Geranium nodosum seedlings£4.50
Unnamed seedlings from our range of cultivars of this valuable cranesbill for shade, even quite dry. Likely to be lilac-pink maybe with purple markings. c. 30cm.