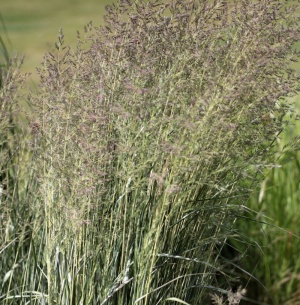 Calamagrostis x acutiflora 'Avalanche'£4.50
Bright creamy white striped leaves, tinged pink and upright purplish pink flowers in summer. 1.2m. Dense clumps of foliage provide upright columns of stems that last all winter, cut back in February. Average soil in sun. Calamagrostis x acutiflora 'Eldorado'£4.50
A striking golden variegated form from the USA. Yellow striped leaves and golden stems with purple-ish flower in May and June, tawny seedheads until late winter. Good soil in sun, 1.5m.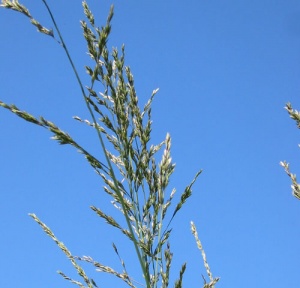 Molinia caerulea ssp. arundinacea 'Karl Foerster'£6.50
One of the taller forms with purple tinted, green flowers to 2.2m in late summer. Bright yellow autumn stems.