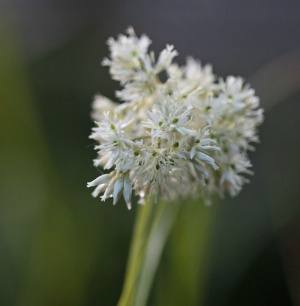 Luzula nivea£4.50
Clumps of dark green leaves with silvery hairy margins. Creamy silver fluffy flowers in spring to 60cm. Excellent evergreen for shady borders.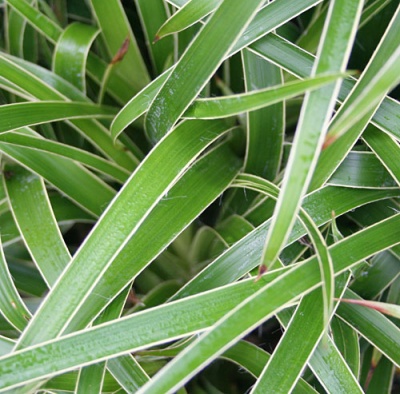 Luzula sylvatica 'Marginata'£4.50
Silver margins to the foliage and hanging flowers. 50cm. Good, evergreen, groundcover for average to damp soil in shade or part shade.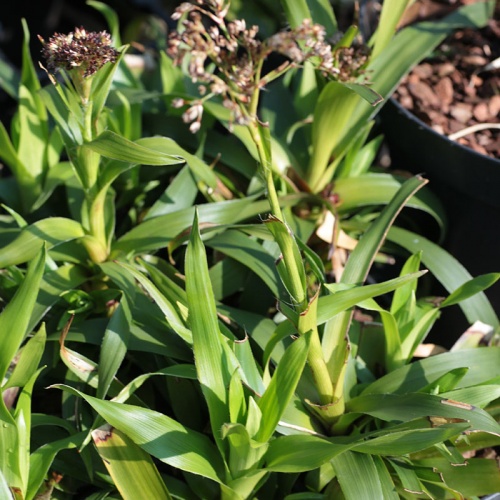 Luzula sylvatica 'Mariusz'£4.50
Evergreen groundcover for shade, even quite dry. Slowly spreading, low clumps of broad grassy leaves and tassel-like flowers of golden brown in spring and early summer to 45cm.