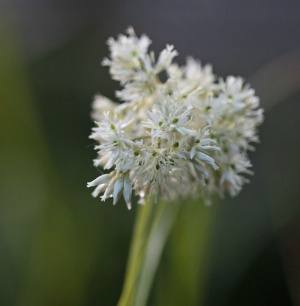 Luzula nivea£4.50
Clumps of dark green leaves with silvery hairy margins. Creamy silver fluffy flowers in spring to 60cm. Excellent evergreen for shady borders. Luzula sylvatica 'Bromel'£4.50
Lush bright green leaves provide attractive evergreen spreading clumps to 25cm enhanced by airy heads of bronzey flowers in late spring to 60cm. Ordinary soil in shade.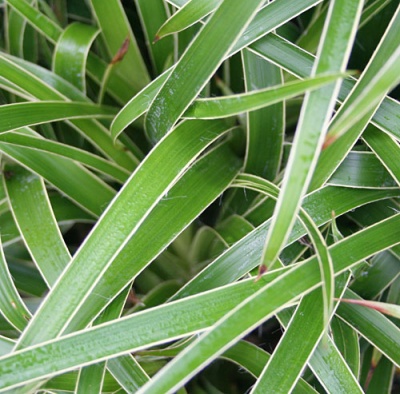 Luzula sylvatica 'Marginata'£4.50
Silver margins to the foliage and hanging flowers. 50cm. Good, evergreen, groundcover for average to damp soil in shade or part shade.