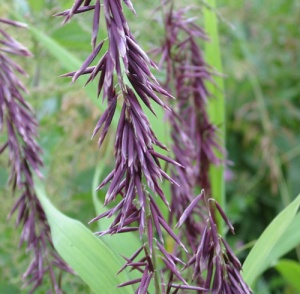 Melica altissima 'Atropurpurea'£4.50
A woodland edge/clearing specialist this clump forming ornamental grass grows upright to 90cm topped with spikes of purple downward swept flowers in spring and summer.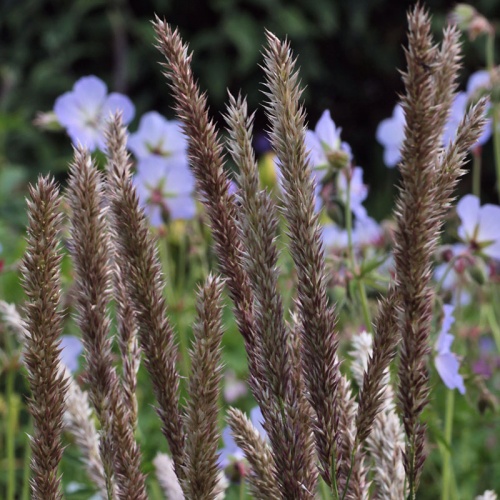 Melica ciliata£4.50
Clumps of fine greyish foliage and arching stems topped with pretty tawny buff flowers to 30cm from early summer. Drained soil in full sun. Will self seed a little in gravel.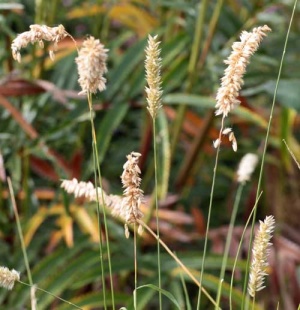 Melica persica£4.50
Pretty golden buff spikes on wiry stems from tidy clumps of neat green foliage all summer. Lovely fluffy seedheads as they go over. Drained soil in sun, even quite dry. 30cm.