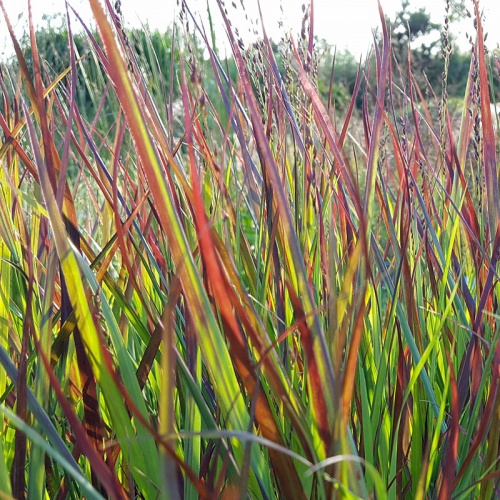 Panicum virgatum 'Cheyenne Sky'£5.00
A recent introduction with striking greyish foliage that turns purplish red in late summer with clouds of fine red flowers above. Clump forming for good soil in full sun. 1.2m.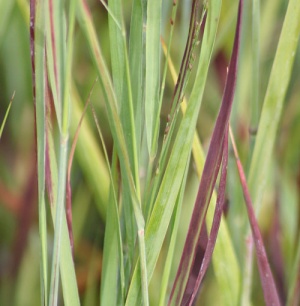 Panicum virgatum 'Heavy Metal'£6.50
Leaden grey foliage tinted purple/red. Very strict growth to 60cm. Panicum virgatum 'Sunburst'£4.50
Upright clumps with greyish green foliage and sprays of airy flower to 1.2m in late summer and autumn. Good golden autumn foliage stands out. Good soil in sun.