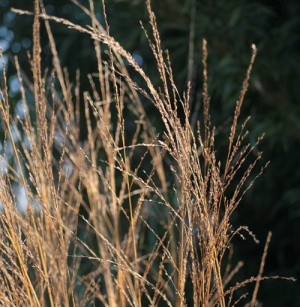 Molinia caerulea ssp. arundinacea 'Cordoba'£6.50
A taller form with arching heads of flowers in midsummer to 2.1m. Super golden strawy autumn/winter stem and foliage colour. Good soil in sun.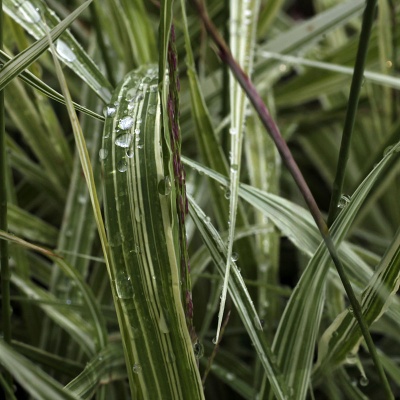 Molinia caerulea ssp. arundinacea 'Mostenveld'£5.00
A brilliant new variegated selection from Belgium. Crisp white striped foliage and arching flowers to 1.2m. Good soil in full sun, or with the variegated leaves this could be good in a big pot. Phalaris arundinacea var. picta 'Feesey'£6.50
The brightest white variegated form with beautiful pink tints to the new growth in spring. Pinkish flowers to 60cm. Less vigorous than the common form. Sun, ordinary soil.