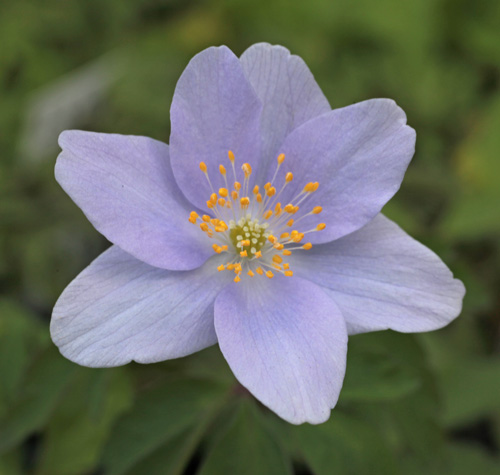 Anemone nemorosa 'Celestial'£4.50
Largish pale sky blue flowers on this lovely form of Wood Anemone. One of the more vigorous forms with bigger flowers than most blues. Reasonable soil in shade or part shade. 15cm.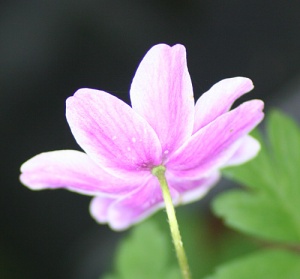 Anemone nemorosa 'Westwell Pink'£4.50
One of the better pink Wood Anemones. This opens white and flushes pink becoming a rich, deep pink after a few days. Average to good soil in shade. 15cm.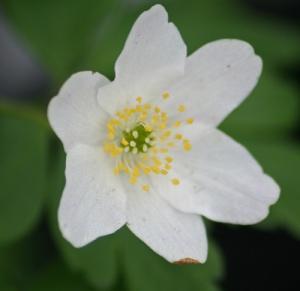 Anemone nemorosa 'Wilks' White'£4.50
Large white flowers slowly flush with a rosy pink. A showy form of Wood Anemone for shady places with average to good soil. 25cm.