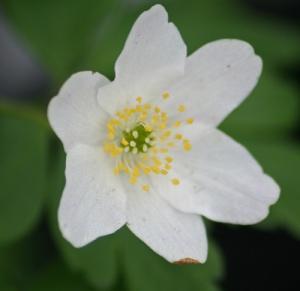 Anemone nemorosa 'Wilks' White'£4.50
Large white flowers slowly flush with a rosy pink. A showy form of Wood Anemone for shady places with average to good soil. 25cm.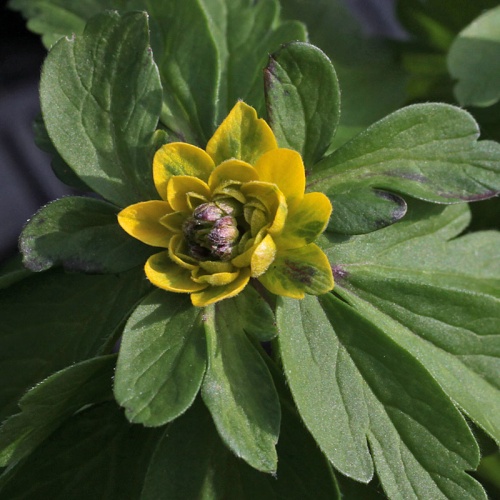 Anemone ranunculoides 'Crazy Vienna'£8.00
An excellent (nearly) double from Austria with lots of golden yellow sepals within an outer row of green streaked ones on top of a ruff of yellow streaked green bracts in early spring. Sun or part shade. 15cm.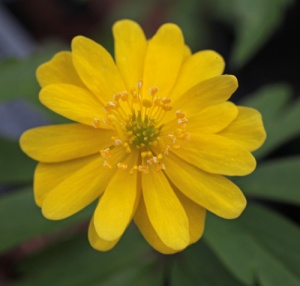 Anemone ranunculoides 'Pleniflora'£6.00
The unusual, slower growing, multi-petalled form. It would be over enthusiastic to call it double but it does have lots of extra petals giving a much more full look. Otherwise just like the species.