 Aquilegia red-purple hybrids£4.50
Mixed hybrids mostly in shades of ruby-red through to deepest purple.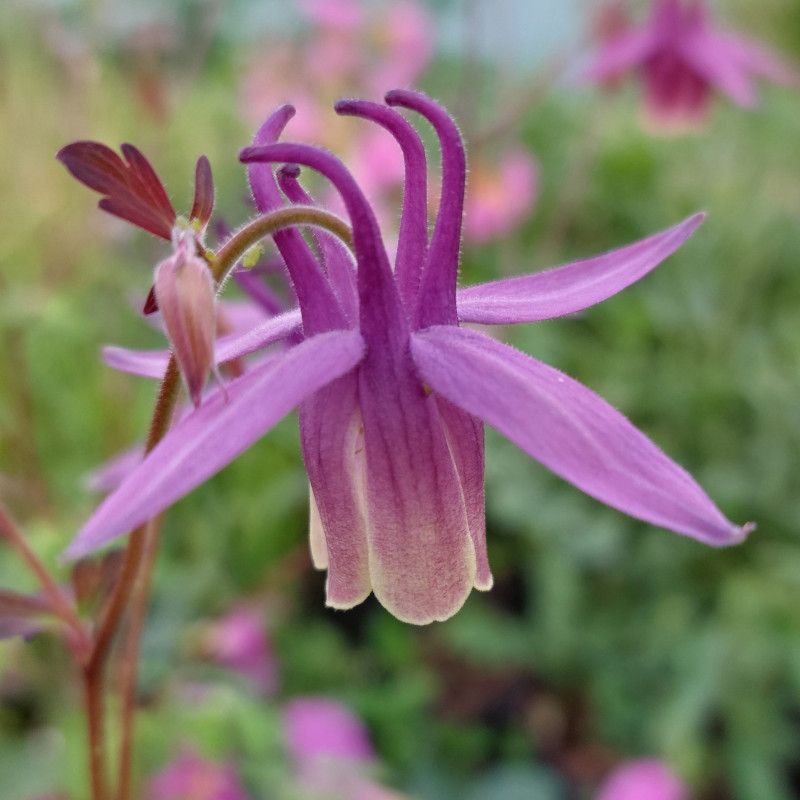 Aquilegia rockii£4.50
Rarely cultivated species with elegant dusky purple flowers on an open plant to 50cm. Reminiscent of Aquilegia ecalcarata but larger and easier! Good soil in part shade.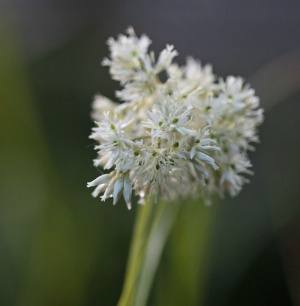 Luzula nivea£4.50
Clumps of dark green leaves with silvery hairy margins. Creamy silver fluffy flowers in spring to 60cm. Excellent evergreen for shady borders.