 Aquilegia vulgaris 'Nivea'£4.50
'Munstead White' Classic creamy white flowers over glaucous green foliage in spring. Easy in ordinary soil in sun or part shade, to 75cm.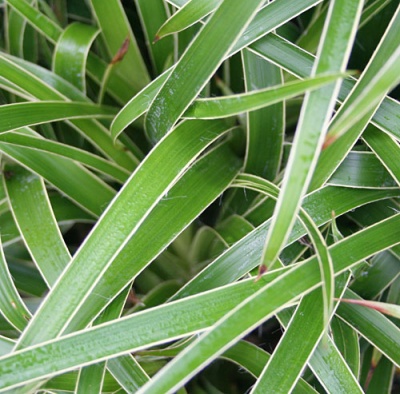 Luzula sylvatica 'Marginata'£4.50
Silver margins to the foliage and hanging flowers. 50cm. Good, evergreen, groundcover for average to damp soil in shade or part shade.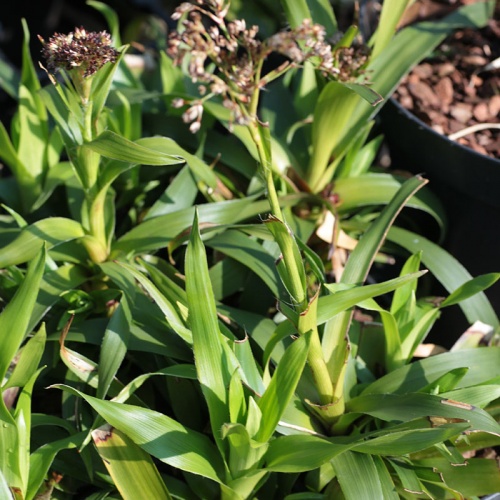 Luzula sylvatica 'Mariusz'£4.50
Evergreen groundcover for shade, even quite dry. Slowly spreading, low clumps of broad grassy leaves and tassel-like flowers of golden brown in spring and early summer to 45cm.