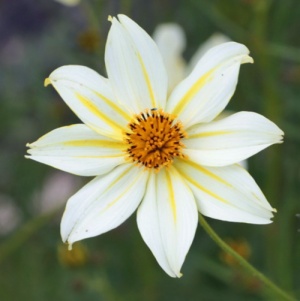 Bidens aurea£5.50
An elegant, tall, late summer and autumn daisy with creamy yellow flowers on strong stems to 1.5m. Good soil in sun.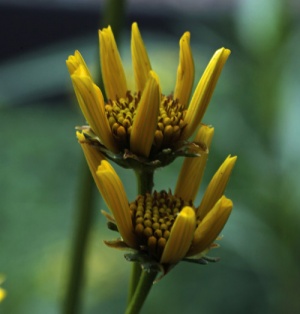 From John Tuite with larger flowers of a glistening yellow, the petals often wavy. Tall, willowy stems that shouldn't need support, grow it hard in full sun. 1.5m. Pelargonium 'Rober's Lemon Rose'£4.50
TENDER SCENTED A vigorous upright grower with greyish leaves with unusual, fairly random lobing. Strong rose scent - no lemon to my nose! Occasional pale pink flowers. 45cm.