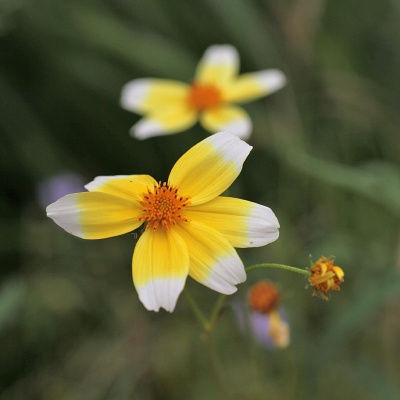 Bidens aurea 'Hannay's Lemon Drop'£4.50
An elegant, tall, late summer and autumn daisy with bright yellow flowers with white tips to the petals on strong stems to 1.5m. Good soil in sun.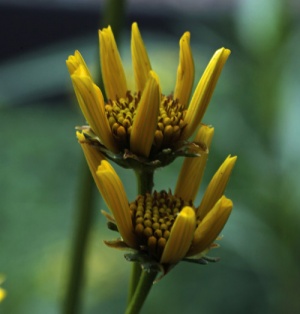 From John Tuite with larger flowers of a glistening yellow, the petals often wavy. Tall, willowy stems that shouldn't need support, grow it hard in full sun. 1.5m.