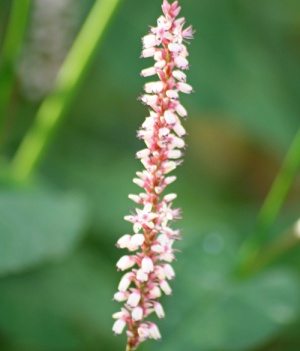 Bistorta amplexicaulis 'Alba'£5.00
AGM Slender white spikes over large pale green leaves in summer. Decent soil in light shade. 90cm.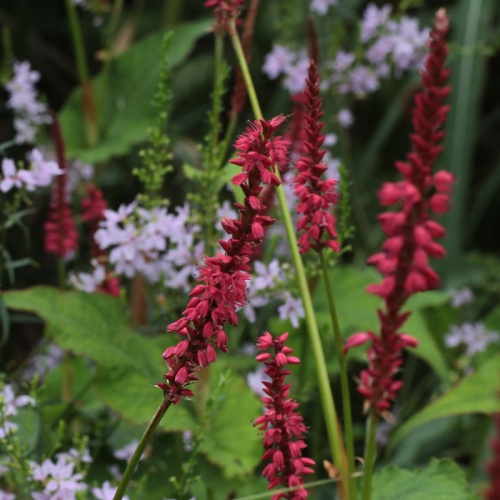 Bistorta amplexicaulis 'Firedance'£5.00
Brilliant tapering spires of scarlet flowers from midsummer into the autumn. Well behaved, and self-supporting to 1.5m. Best in good soil in sun but flexible!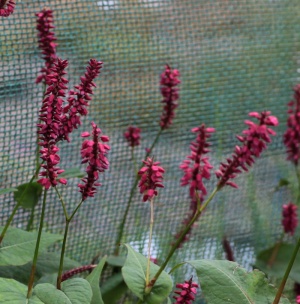 Bistorta amplexicaulis Taurus 'Blotau'£4.50
One of the best, older forms with masses of good sized spikes of ruby red flowers from midsummer til late autumn. Clumps to 1.2m. Ordinary to good soil in sun or light shade.