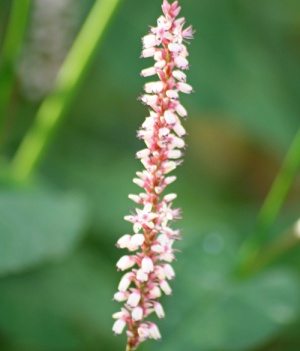 Bistorta amplexicaulis 'Alba'£5.00
AGM Slender white spikes over large pale green leaves in summer. Decent soil in light shade. 90cm.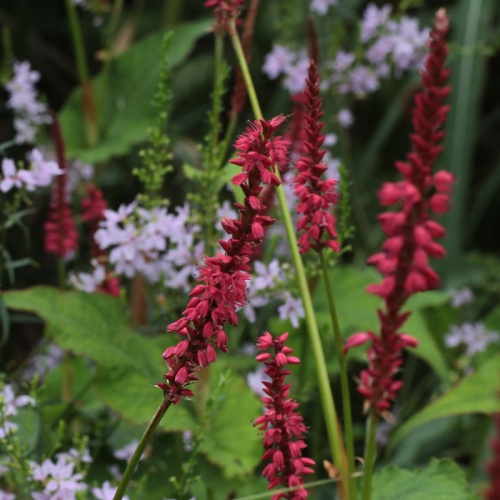 Bistorta amplexicaulis 'Firedance'£5.00
Brilliant tapering spires of scarlet flowers from midsummer into the autumn. Well behaved, and self-supporting to 1.5m. Best in good soil in sun but flexible!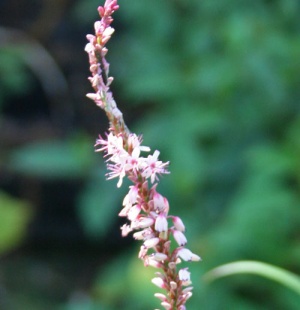 Bistorta amplexicaulis 'Rosea'£5.50
Pale, rose-pink flowers in tapering spikes on this clump-forming perennial. Best in average to good soil in some shade. 70cm.