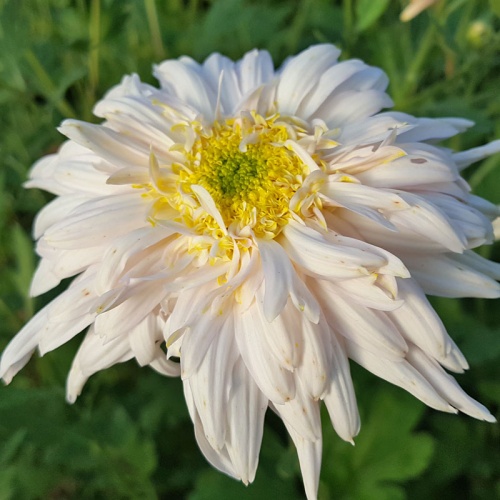 Chrysanthemum 'Edelweiss'£6.50
Slightly ragged large flowers start pinkish before opening fully to creamy white on stems to 70cm. Good soil in full sun. October.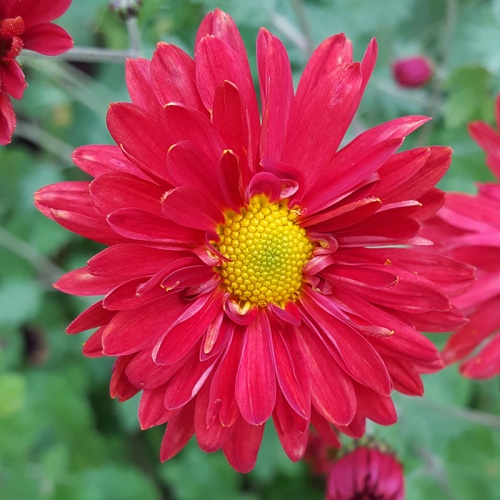 Chrysanthemum 'Edmund Brown'£6.50
Double flowers of a rich deep red in mid to late autumn on this introduction from Bob & Ed Brown. Drained soil in sun. 60cm. Chrysanthemum 'Vagabond Prince'£6.50
Rubellum. A late Amos Perry introduction with showy semi-double flowers in a fresh mid-pink. Robust plants to 1m.