 Convallaria majalis 'Géant de Fortin'£5.00
AGM A good, larger form with generous sprays of sweetly scented white flowers in spring followed by red berries in autumn. Good soil in shade. 20cm.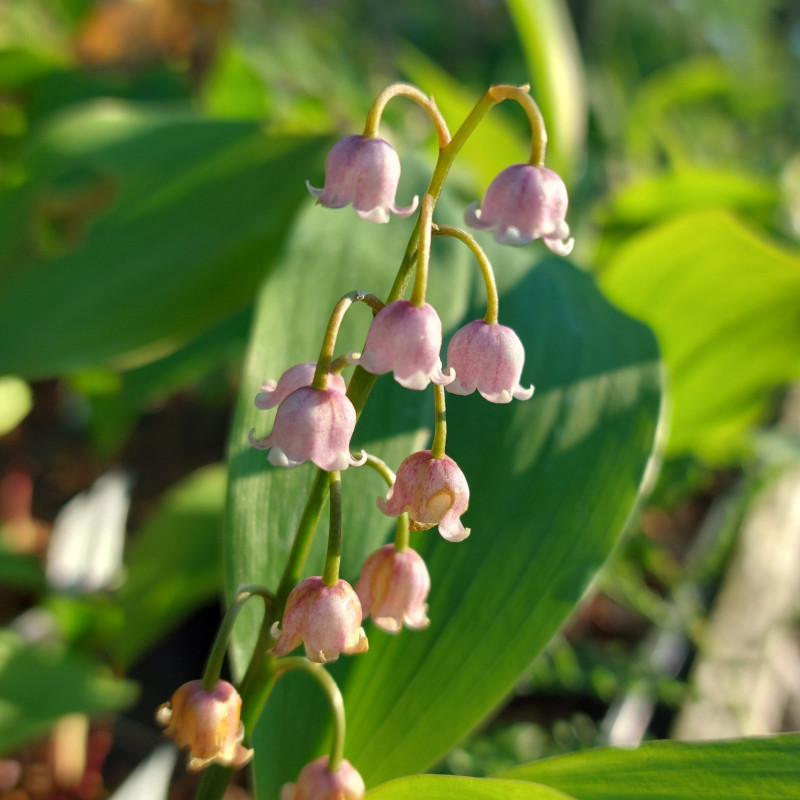 Convallaria majalis ex Tatra Mtns£4.50
Wild collected form with light fawn-pink flowers and somewhat narrower leaves than commonly cultivated types. 20cm. Good soil in shade.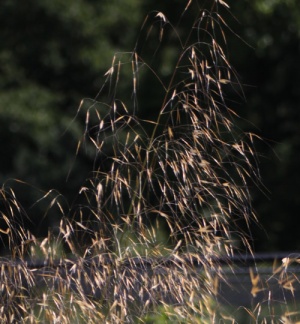 Stipa gigantea 'Gold Fontaene'£8.50
AGM A selection from Ernst Pagels with larger bronze-gold panicles up to 50cm long on 2.5m tall stems. Rather more imposing than the species. Can reflower in autumn. Drained soil in sun.