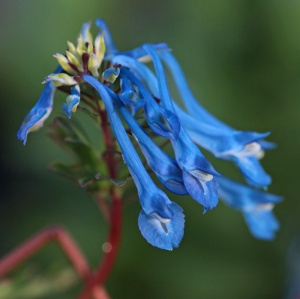 Corydalis 'Tory MP'£4.50
Another C. elata x C. flexuosa hybrid, this one no doubt claiming to be true blue! Fresh green foliage and heads of bright blue flowers in spring. 50cm. Good soil in shade.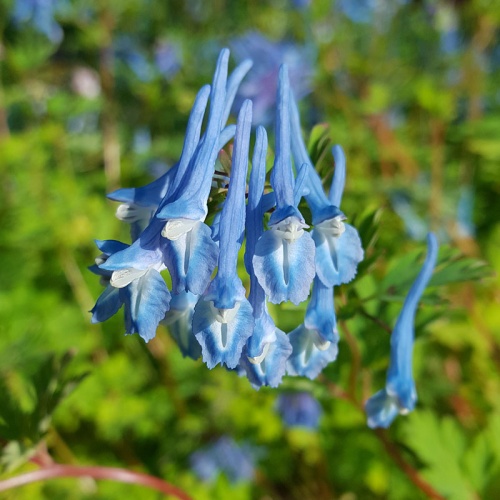 Corydalis 'Wildside Blue'£4.50
A lovely hybrid from Keith Wiley with bright blue flowers over ferny, light green, foliage in spring and early summer. Decent soil in shade. 30cm.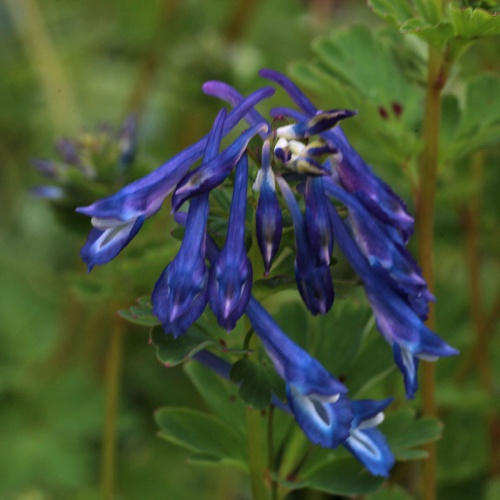 Corydalis elata 'Blue Summit'£4.50
Tidy clumps of bright green foliage and heads of scented electric blue flowers to 35cm. Much easier to grow than the usual form of C. elata. Good, leafy, moist soil in shade to do well.