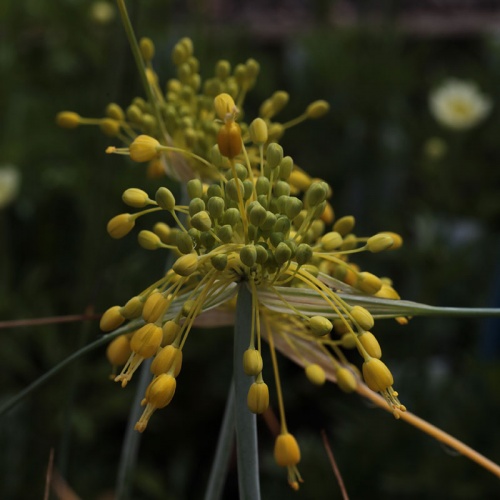 Allium flavum£5.00
AGM Very similar to the well known A. sphaerocephalon but this has light yellow flowers. Well behaved and very pretty mixed with grasses. Drained soil in sun. 60cm. Allium flavum ssp tauricum£4.50
A finer plant than the species with more pastel yellow (rarely pinkish) flowers in delicate heads to 25cm in summer. Drained soil in sun.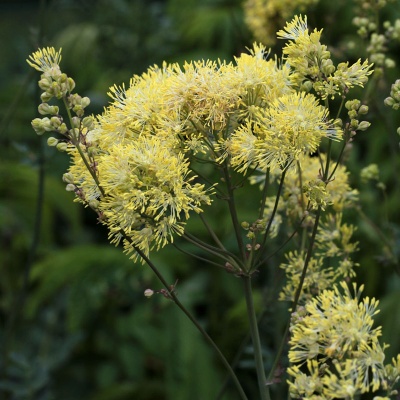 Thalictrum flavum ssp. glaucum£4.50
Clumps of blue-grey foliage and strong stems topped with clouds of pale yellow flowers in summer. Syn. T sphaerostachyum. Good soil in sun, 1.6m.