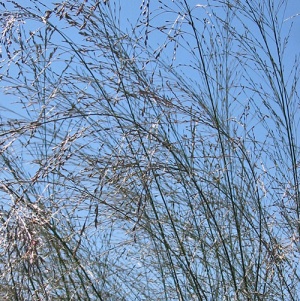 Molinia caerulea ssp. arundinacea 'Transparent'£6.50
Possibly the most popular Molinia due to it's very airy flowers and thin but strong stems. Open panicles to 2.1m in summer and good autumn colour and seedheads.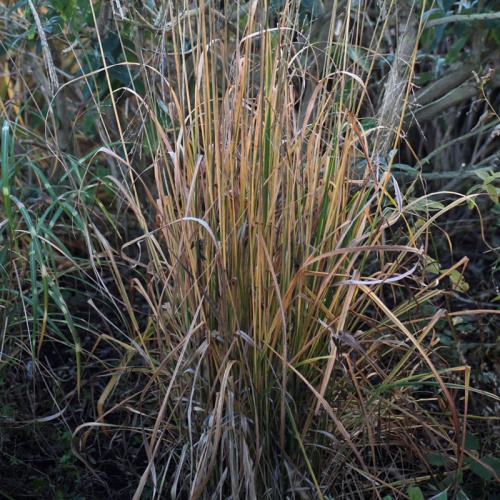 Molinia caerulea ssp. arundinacea 'Windsaule'£4.50
Clumps of mid green leaves to 50cm produce tall more or less upright stems topped with greenish brown flowers in mid summer to 2.4m. The heads more open than the better known 'Windspiel'. Good soil, sun.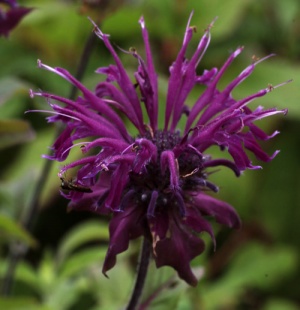 Monarda 'Westacre Purple'£4.50
A recent introduction with masses of heads of rich purple flowers in midsummer followed by excellent seedheads for autumn and winter effect. 1.2m.