 Gladiolus 'David Hills' (papilio hybrid)£7.00
Fresh light pinkish-red flowers with primrose yellow throats from midsummer into autumn. Strong stems to 80cm. Well drained soil in full sun.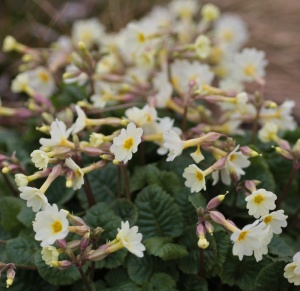 Primula 'Lady Greer'£4.50
AGM. A delightful little primrose hybrid with neat clumps of leaves and masses of light yellow flowers in spring on stems to 20cm. Good soil in light shade.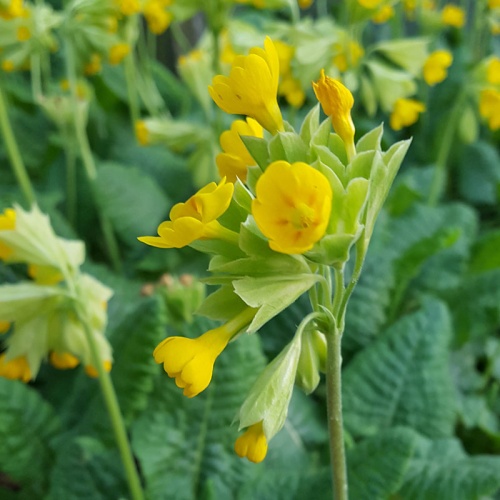 Primula veris ssp. macrocalyx£5.50
Bright cheerful cowslips for early spring flowers that carry on for several weeks. This subspecies beeing larger and more robust than the normal one. 40cm.