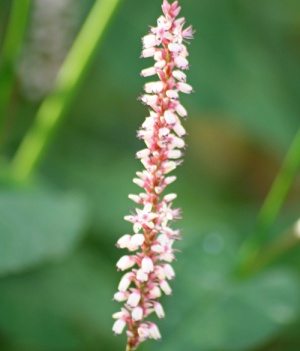 Bistorta amplexicaulis 'Alba'£5.00
AGM Slender white spikes over large pale green leaves in summer. Decent soil in light shade. 90cm.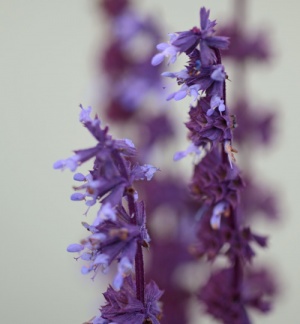 Salvia verticillata 'Hannay's Purple'£4.50
A very pretty form with denim blue flowers in big purple bracted spikes giving a good show long after each flower has fallen. Makes a fairly big clump in time to 30cm high. Ordinary soil in sun. Salvia verticillata 'Smouldering Torches'£4.50
Light purple flowers in reddish calyces and stems give a warm effect in the garden. More upright habit than 'Purple Rain' and a long flowering season. Sun, average soil, 40cm.