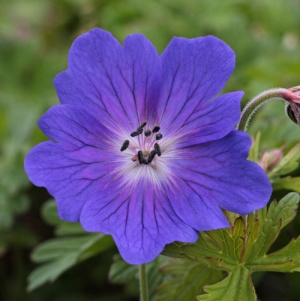 Geranium himalayense 'Devil's Blue'£4.50
Intense, deep blue flowers from May to July. Repeating in autumn. Easy in ordinary soil in sun or part shade. 30cm.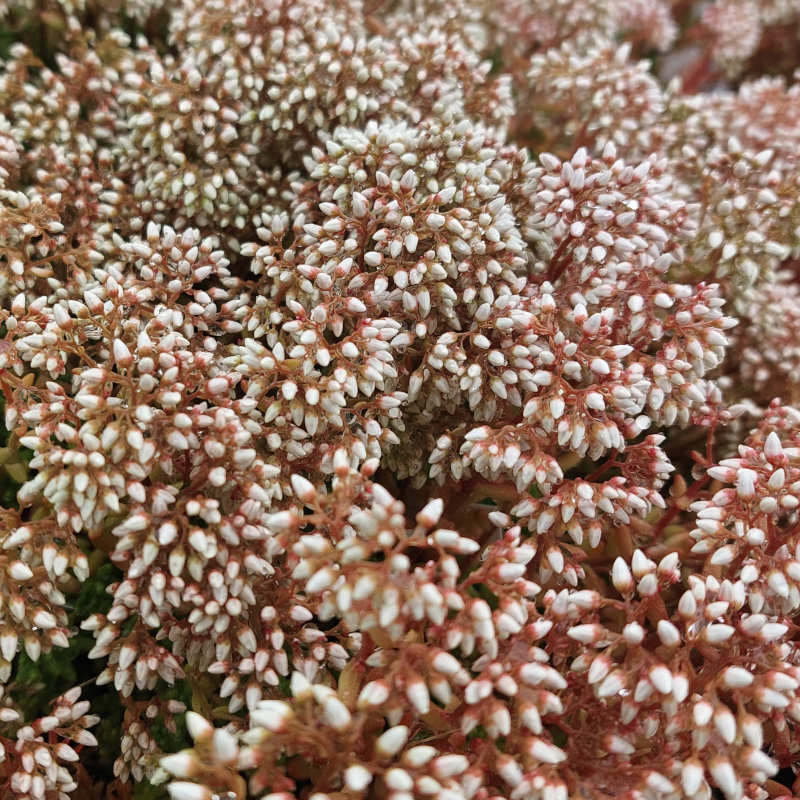 Sedum album 'Coral Carpet'£3.00
A very low growing carpet of short, needle-like leaves, fresh green on the new growth and quickly flushing to red. Short stems of white flowers flushed pink in summer to 10cm. Dry soil in sun.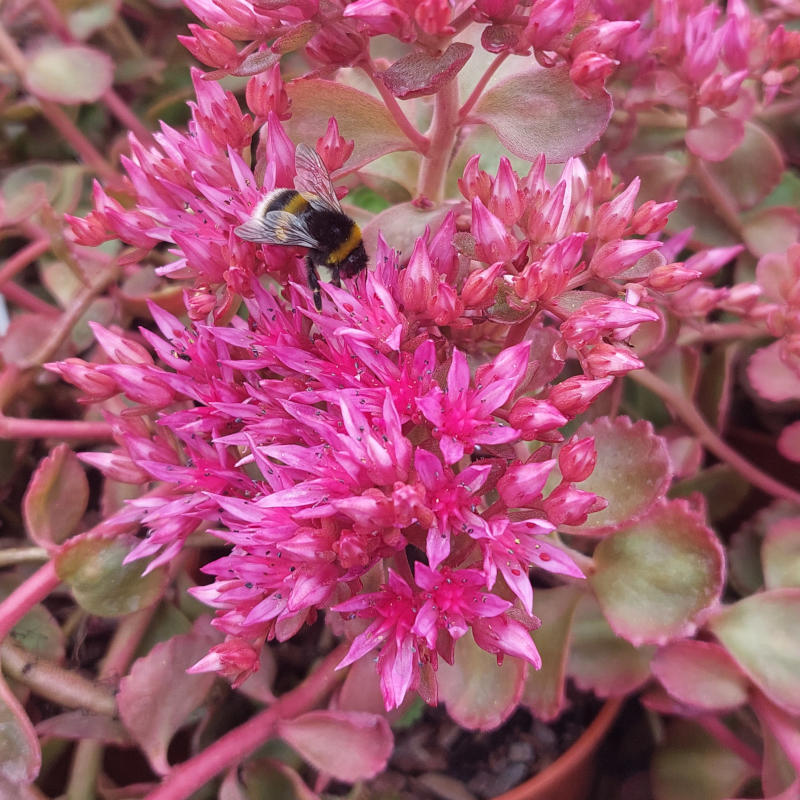 Sedum spurium 'Schorbuser Blut'£4.50
AGM Low growing mats of reddish foliage and bright purplish flowes in summer. Best in well drained soil and full sun. 15cm.