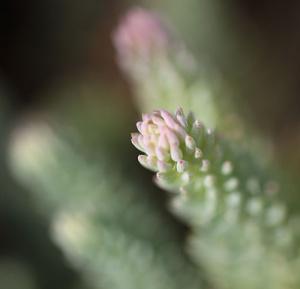 Sedum 'Blue Carpet'£4.50
A new blue-grey leafed plant making low carpets for a well drained soil in full sun. Yellow flowers in summer to 15cm.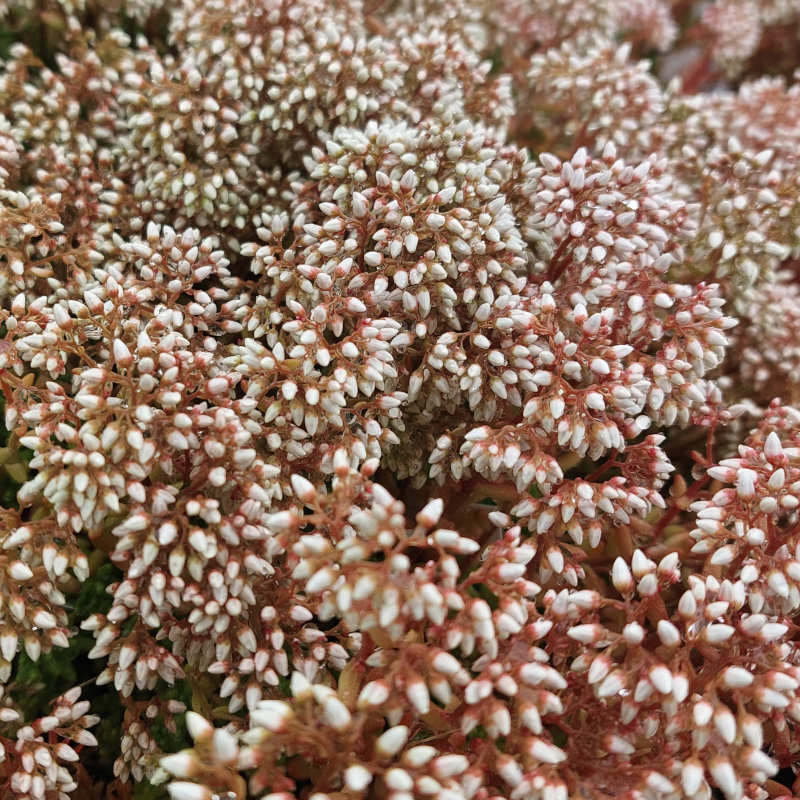 Sedum album 'Coral Carpet'£3.00
A very low growing carpet of short, needle-like leaves, fresh green on the new growth and quickly flushing to red. Short stems of white flowers flushed pink in summer to 10cm. Dry soil in sun.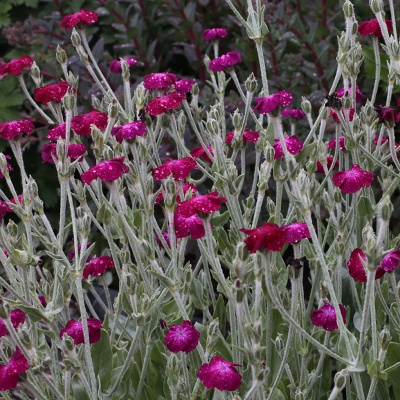 Silene coronaria wild form£4.50
Brilliant reddish magenta flowers on this form from Graham Gough. Silvery grey foliage and strong flower stems to 90cm. Self seeds in dry soil in full sun.