 Symphyotrichum ericoides 'Constance'£6.50
Beautiful airy plants with masses of white starry flowers on fresh green bushy stems to 75cm. Lovely with grasses and Chrysanthemums. Average soil in sun.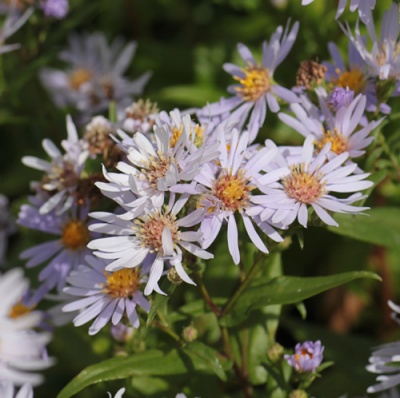 Symphyotrichum foliaceum coll. Montana£8.50
Clumps of deep green foliage and upright stems topped with heads of lavender-blue flowers in late summer. 50cm. Best in good soil in full sun, ideal with grasses like Panicum.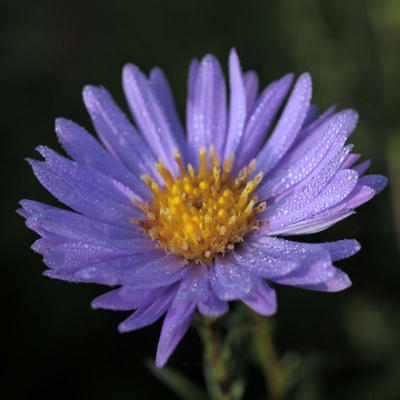 Symphyotrichum laeve 'Nightshade'£4.50
Amazing glowing lavender blue flowers on dark stems clothed with deep green leaves in autumn. Strong upright habit to 1.4m. Good soil in sun.